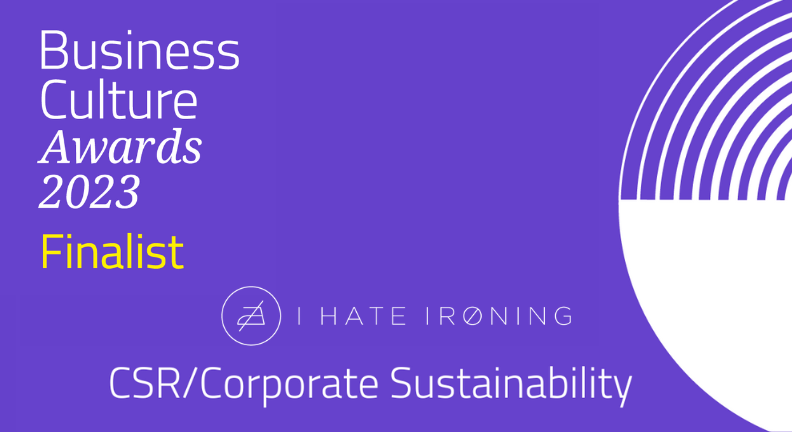 ihateironing: Business Culture Awards Finalist 2023
ihateironing are thrilled to announce that we've been selected as a finalist for the prestigious Business Culture Awards 2023. This recognition is a testament to our unwavering commitment to Corporate Social Responsibility and Sustainability, both within our business model and to our local communities. 
In the Best CSR/Corporate Sustainability Initiative category, we proudly stand alongside other esteemed organisations that prioritise CSR and Sustainability in their operations. At ihateironing, we have demonstrated our dedication to CSR through a range of initiatives, both environmentally and community-centric, all led by our dedicated team.
Environmental Impacts and Eco-Initiatives
Our innovative Reusable Covers Scheme, aimed at reducing plastic waste in the dry cleaning and laundry industry, showcases our commitment to environmental responsibility. We are well aware of the detrimental impact certain industry practices can have on our planet. We are determined to lead a more sustainable way forward.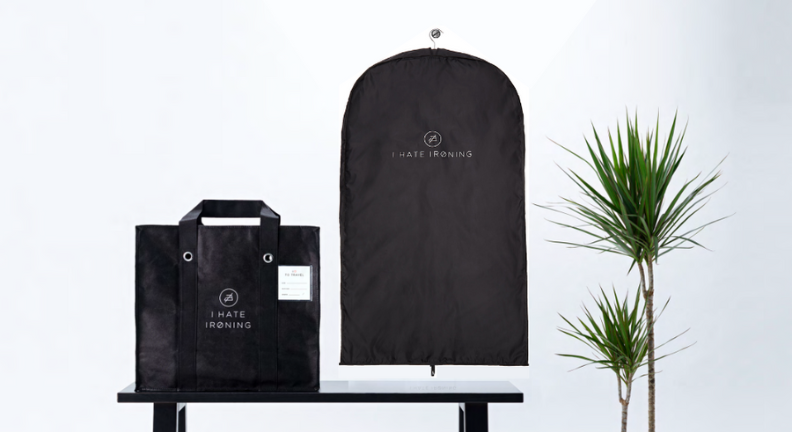 Additionally, our Eco-Slots initiative reflects our efforts to reduce our carbon footprint in the collection and delivery process. By offering carbon-efficient time slots, we contribute to a greener future.
Social Impact of Community Initiatives
Our commitment to social responsibility is evident in our community initiatives. The Brixton Library Workwear Scheme, which involves the donation, free cleaning, and lending of formal wear to job-seekers in South London, has made a significant impact, with over 200 garments donated through our customer base. Thanks to our London dry cleaners, we are able to provide expert cleaning and ironing to the donated items. We have also partnered with DIVERT to provide formal wear to individuals in custody to support their job-seeking efforts and legal appearances.
We understand the challenges job seekers face in dressing appropriately for interviews, especially given the rising cost of living. Our initiatives aim to remove these barriers and empower individuals to succeed in their endeavours.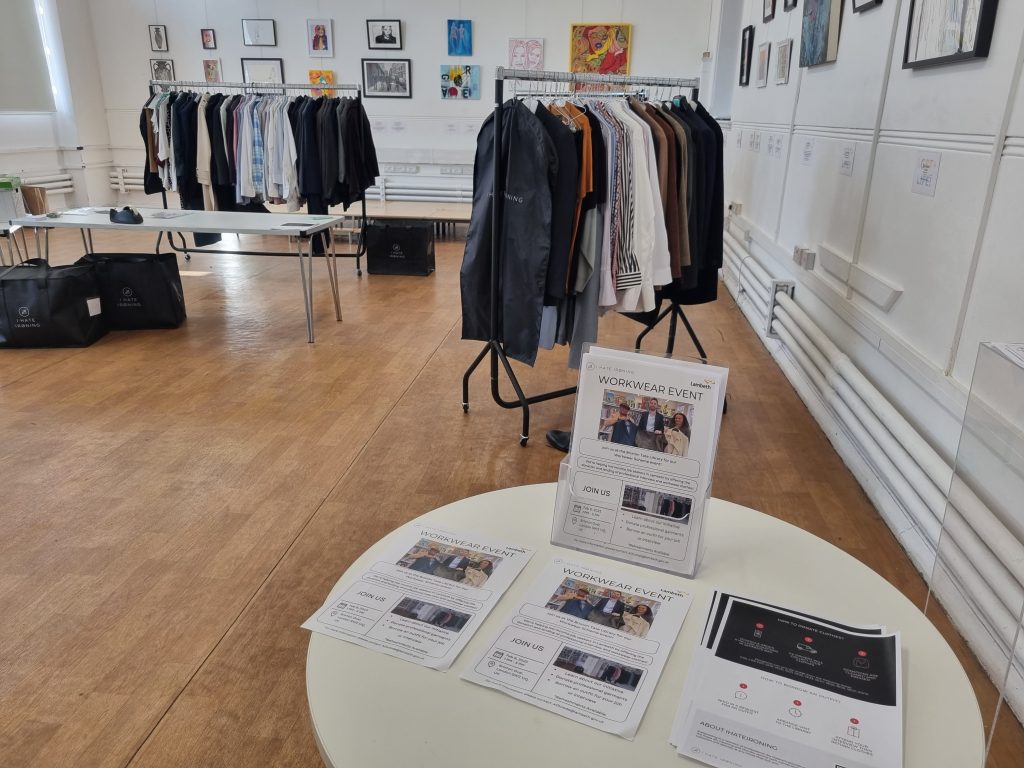 As a finalist, we are humbled to be in the company of industry pioneers such as Lloyds Banking Group and PwC. Being recognised alongside such influential organisations motivates us to continue our CSR strategies and extend our helping hand to the community.
This nomination follows our CEO and Founder Matt Connelly's shortlisting as a Small Business Entrepreneur finalist at the Great British Entrepreneur Awards 2022 and his win as Entrepreneur of the Year at the British Business Awards 2022.
The Business Culture Awards celebrate organisations that champion positive business culture. We eagerly anticipate the awards ceremony in November 2023 when the winners will be announced. We are grateful for the recognition and look forward to further opportunities to make a positive impact both within and beyond our business.
More recent CSR initiatives include our collaboration with Crisis UK to provide clothes donations to the charity through our East London dry cleaners.
---

ihateironing is a network of professional dry cleaners providing the finest dry cleaning and laundry service with convenient collection and delivery at any times that suit you. We operate in London, New York, Brighton, Edinburgh, Oxford, and beyond.
Read more industry news and insight from our dry cleaning and laundry experts on our dedicated ihateironing blog.