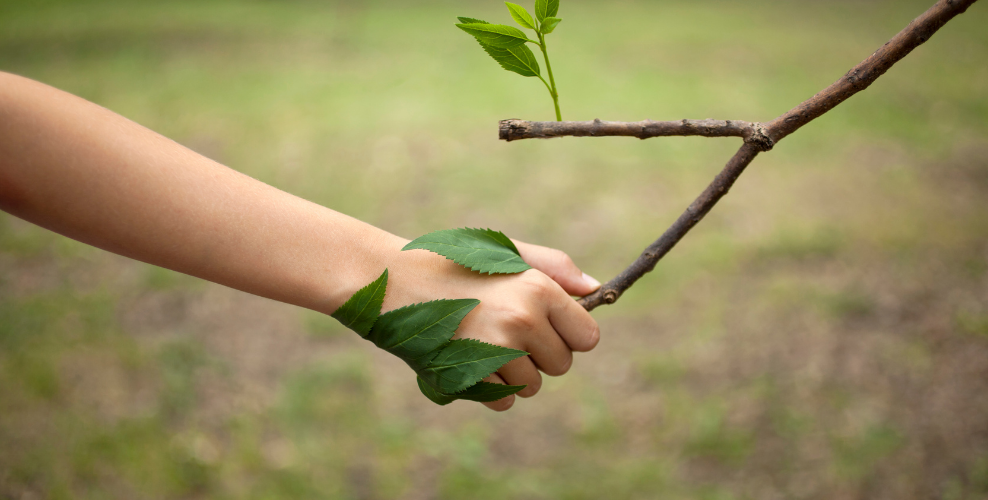 ihateironing reusable covers
At ihateironing, we are committed to reducing any negative impact we have on our environment. This is why, in addition to our Eco-slots, we've recently launched a new initiative to reduce plastic waste: ihateironing premium reusable covers.
Opt in for reusable covers for your next ihateironing orders
---
How does it work?
We can now have our customers items on hanger delivered in premium reusable covers. We can fit 1 to 5 items in each cover.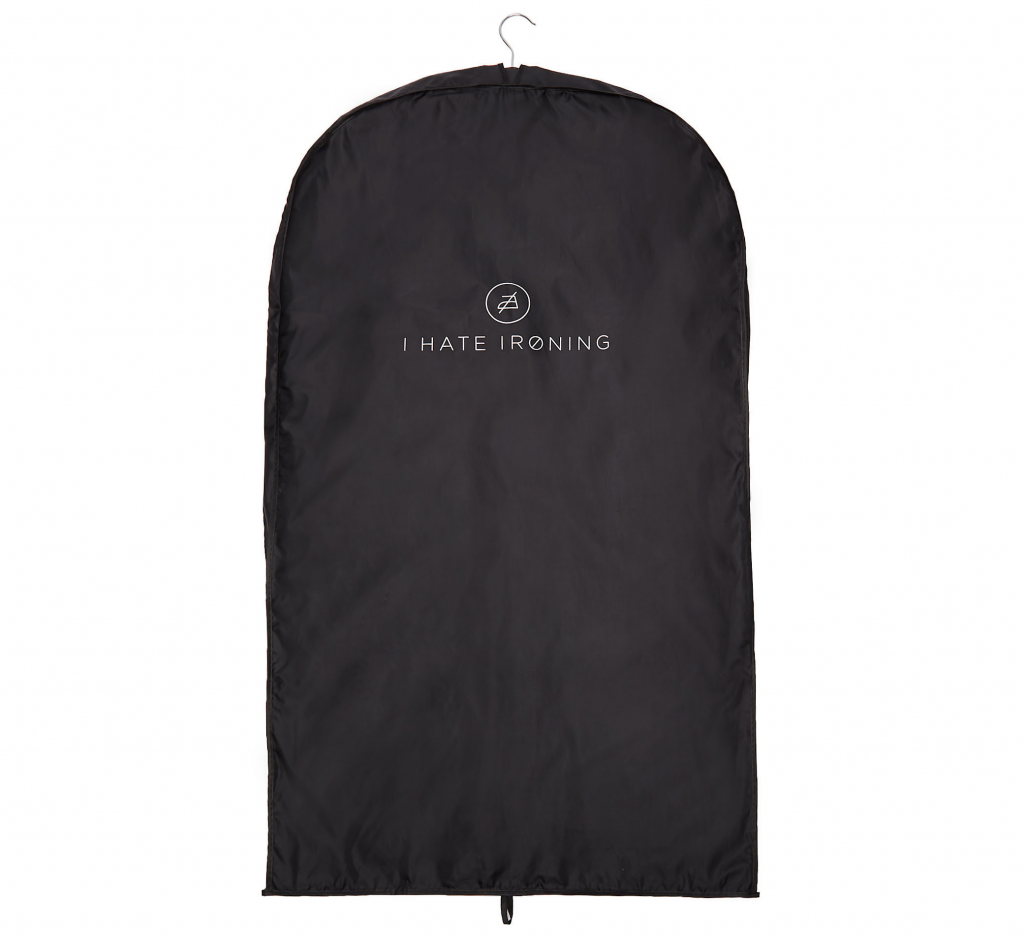 ---
Does this come at a cost?
We'll charge you £3.00 for each cover used to package your items, but we'll give you the £3.00 back for each cover returned in good condition on your next order. So you'll likely have an additional cost on the first order but not subsequent ones.
---
How do I opt-in?
Simply click here to join the initiative.
Our Customer Care team will receive your message and will add a note to your account.
You will then automatically receive a reusable cover on your future orders, when you have items that need to be hanged.
---
Together, we can reduce our usage of single-use plastic.
Kind regards,
Matt Connelly
Founder and CEO of ihateironing
---
Other eco initiative from ihateironing:
---