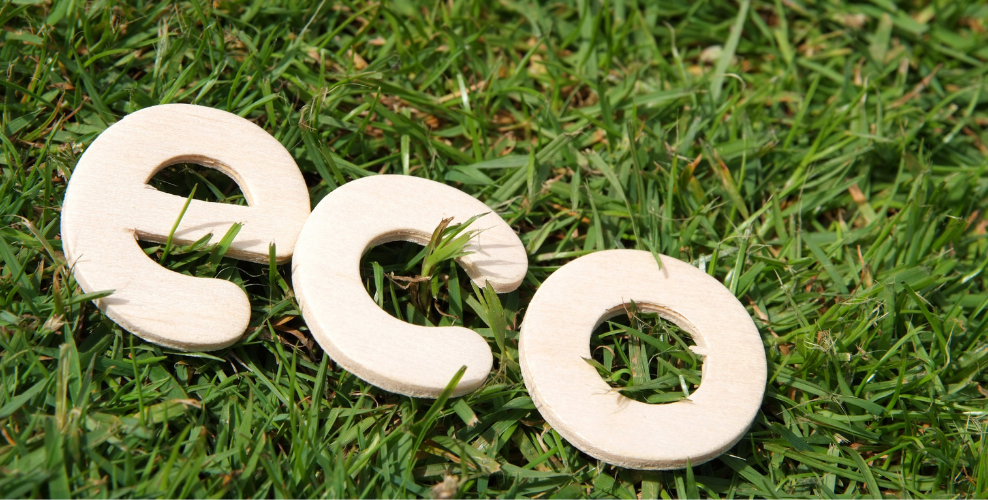 Bringing our eco initiatives to life, one booking at a time
After months of work behind the scenes, we're proud to say that we've gone live with our new Eco Slots feature on our app and website!
For customers who are flexible with regard to their collection and delivery time, we will give them visibility of the most eco-friendly collection or delivery time when booking a cleaning service with us.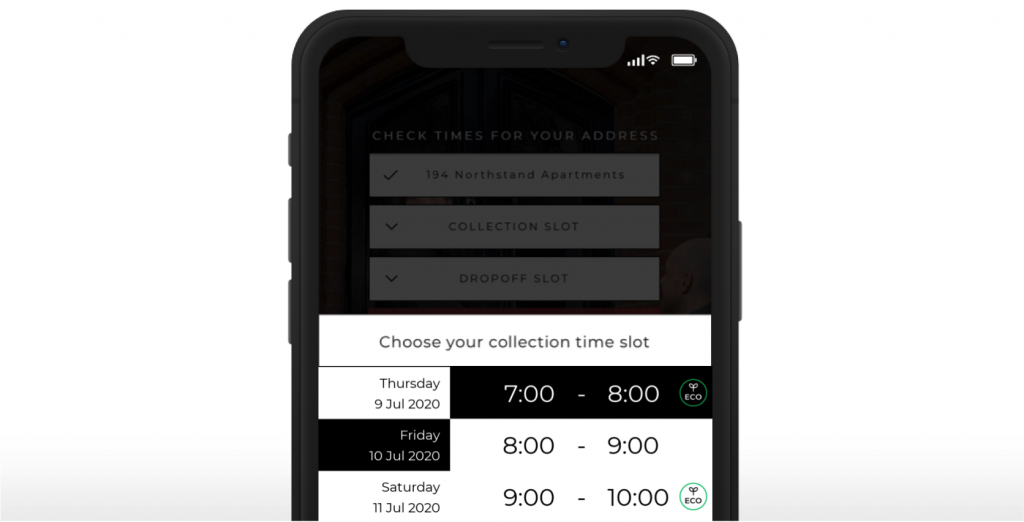 We've taken a number of factors (from route planning, congestion and production times) to calculate which available slots will produce the least carbon emissions.
Not only does this allow our customers to make more environmentally-friendly choices with us, it also ensures the cleaning centres and logistics are running as efficiently as possible. It's a win-win situation!
The launch of our Eco-Slots feature follows hot on the heels of our initiative to reduce single use plastic and introduce reusable covers. We're committed to reducing any negative impact we have on our environment and we hope to follow up with more improvements in this regards, as it's something we're really passionate about.
How do I choose an eco slot?
It's really simple, the eco slots are highlighted in the app and website with the a green icon like below:
Is there any difference in price?
No, this doesn't affect the cost of your order. Choosing an eco slot on your order will contribute to a greener tomorrow, with no additional cost!
.
.
---
Other eco initiative from ihateironing:
---