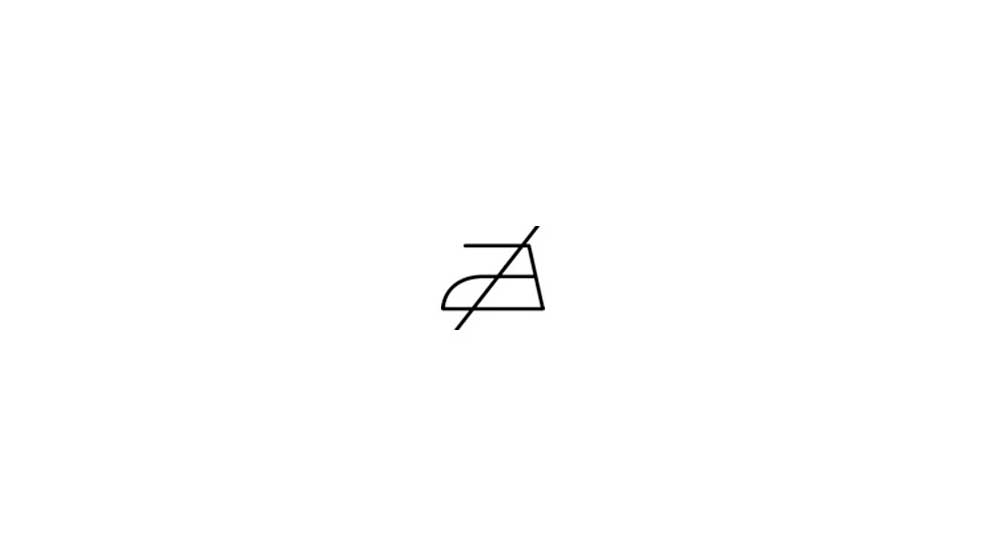 The Early Days
The Founder & CEO of ihateironing, Matt Connelly explains his unique business perspective
Consistently people comment on how friendly and attentive the drivers and customer service staff are, how great the clothes look and smell, and give little stories of team members going above and beyond.
I thought it might be interesting to give a little back story into why our service is the way it is.
My original idea for ihateironing was to create a dry cleaning and shirt service, with an added layer of convenience, through easy web ordering and evening deliveries.
However, when I started to test the idea I began to develop a deeper understanding of the value a really good dry cleaner could give to their customers.
In the early days, I partnered with a couple of dry cleaners who did not quite make the grade. Then I met a dry cleaner named Jeff.
My brother and I had built a simple website and I'd delivered thousands of leaflets around the Clapham area and orders had began to trickle in. I agreed a partnership with Jeff to do the cleaning at his dry cleaning shop and after my day job, I did the collections and deliveries in the evenings.
Keen to learn about the industry I'd arrive at Jeff's at 7pm and spend half an hour talking to him before taking receipt of the clothes and setting off on my deliveries. Our conversations were interrupted by a steady stream of customers coming into his shop. My observations of how Jeff treated the customers, and how he made them feel really shaped my views of what our service should aspire to be.
Jeff's shop closed at 7.30pm, but he never locked the door before 7.40pm, to give people who were held on the tube every chance of getting to him and without fail somebody would arrive at 7.39pm with a grateful smile.
Jeff would also know a little about each customer and would ask about their new job or the health of the elderly mother not for any gain but because he really cared about the customers. His care for the customers was most evident in his care for their clothes.
He was passionate about his craft of cleaning and restoring clothes to their peak condition and making the customers happy.
Every now and again someone would come in and tentatively ask about a treasured dress that had got damaged or was in a little bit of a mess. I'll always remember how as Jeff passed over the immaculately cleaned and restored garment, he'd carefully watch the customer's face to see their reaction as they took the packaging off the garment to inspect his work. It was exactly the same way my girlfriend would look at her loved ones faces as they unwrapped a birthday present she had given them. They both took real pleasure in seeing the other person's happiness.
It was these early experiences that convinced me that the key to building a great business that people really loved, was to find a way to deliver the care that Jeff gave to his customers on a bigger scale. Convenience would remain central to the idea but,
it was clear that easy web ordering and the apps were the simple part of the business and should complement quality cleaning and great customer care, rather than replace them.
Delivering the care that Jeff gave to each of his customers at scale was, and still is, the real challenge for ihateironing.