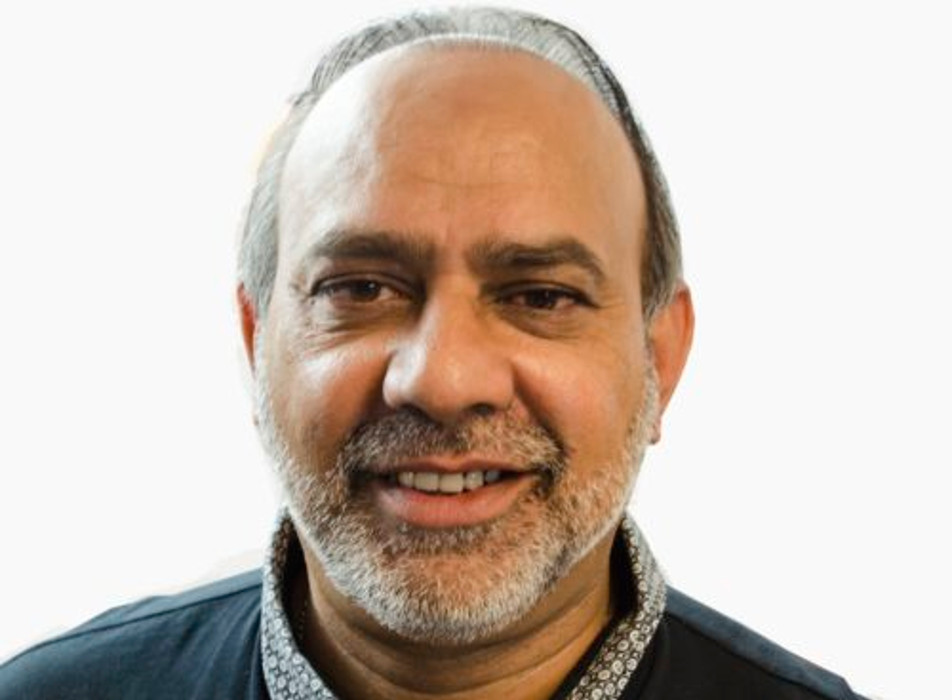 Dry Cleaners in Kingston: Meet the Masters
Dry Cleaners in Kingston
If you are looking for dry cleaners in Kingston, our man Moss is the master. With quite literally a global outlook (read on to find out more) Moss is one of our most experienced dry cleaners. Not wanting to drag him from his busy schedule for too long, ihateironing caught up with Moss at his dry cleaners in Kingston to iron out the secrets behind his success. 
How did you get to where you are now?
Before becoming a dry cleaner I actually worked as a freelance pilot in Kenya, flying cargo all over the world! One of my friends suggested back in 2001 that I opened a drive through dry cleaners and although I didn't do quite that, after learning the essentials of the business, I opened my first dry cleaning shop in London 10 years ago in 2005, and have kept on growing ever since.
Time also flies, so why do you think you've been so successful?
Service, good quality dry cleaning and providing a great customer experience from the minute they book their order to when their clothes are returned. It's wanting to provide a quality dry cleaning experience for my customers from start to finish, that's the most important part of my business. I find that taking the time to talk to, and understand exactly what my customers require helps personalise my service and I like that I can do everything I can to help my customers feel valued.
In addition, quality often comes with experience and to be able to provide a quality dry cleaning service I made sure I invested my time in learning the the best methods to dry clean clothes so I could carry that experience through all of my work and pass it on to my staff. I always want to make sure customers know they are going to get the best service possible when they have their clothes cleaned at the dry cleaners in Kingston.
What gives you the most satisfaction from your job?
If a customer only came to me once and then didn't return again, I wouldn't be satisfied. My job satisfaction comes when customers return to my shop time and time again and I can tell they're delighted with the service.
What advice would you give someone looking to start out in the dry cleaning business?
I would say getting as much experience as you can before starting out is key. As I mentioned, when I started out with my dry cleaners in Kingston, I made sure I invested as much time as I could in learning how to be a quality dry cleaner. I wasn't satisfied with just being an ordinary one and I think that is the most important piece of advice I could give someone looking to start their own dry cleaners, make a commitment to yourself to be the best and settle for nothing less. Having good staff behind you is also important.
Why do customers love your service?
I think my staff are great, and by taking the time to make sure I passed on the knowledge I had learnt when starting out, my customers love my service because of the expertise and assurance both myself and my staff pass on.
We have a commitment to be the best and you can only fulfill that commitment by gaining experience in the dry cleaning industry. But to me, my staff are key to providing customers with the best possible experience and a service they love.
What do you enjoy most about working with ihateironing?
For me, it has to be the ease of communication. Helen and Sona are always on hand to help, alongside giving great customer service, they also provide great communication between ihateironing and the master dry cleaners.
How do you go about getting the best from your team?
By teaching and passing on the knowledge I learn to my staff. It's important for me to know my staff are well trained so our dry cleaning is the highest quality.
How much longer do you see yourself in this industry?
For as long as I can! (laughs) I've got no plans to do anything else. My aim is to keep growing…I'm always looking to learn more so I can continue being the best dry cleaner!