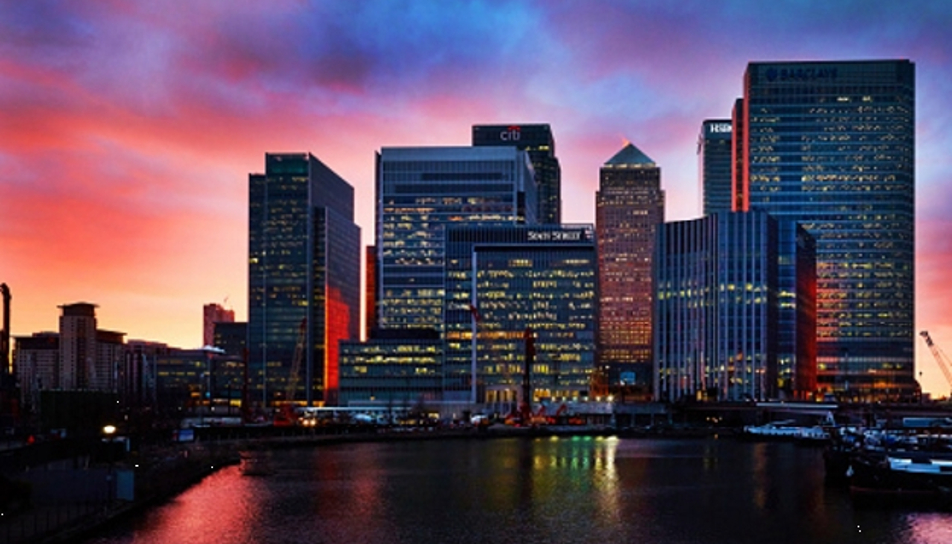 Dry Cleaners in Canary Wharf: Meet The Masters
Dry Cleaners in Canary Wharf
Meet Arif, one of our master Dry Cleaners in Canary Wharf. With industry experience in tailoring, garment cleaning and specialist leather care, he has an eye for detail.
In this post Arif shares his secrets to successful in the dry cleaning industry and who he owes it all to.
Childhood nickname: Arif is short enough!
Best present ever received: A bottle of my favourite cologne from my wife
Favourite snack: BBQ chicken
Often found saying: 'Yes Yes Yes'
Where have you come from and how did you get to where you are now?
I learnt how to tailor at a leather company in Pakistan and I loved it, so when I came to England it only made sense that I start my tailoring and garment care career. My friend had a dry cleaning shop so I started off there for a couple of years until I set up my own business. I owe my career to my wife, she's been my biggest supporter. When I started the dry cleaners in Canary Wharf she was my only member of staff, she worked very hard to get us to where we are now. Now I've got a great team and she doesn't have to work anymore, but I'll never forget what she did for us.
How long have you and your wife been together?
It's been 14 years, we married in 2002. We've got four children, two daughters who are 10 and 4 ½ and two sons; the eldest is 9 and the second was born earlier this month. (Smiles) my family is complete now- thank God! Two girls and two boys (laughs) no more.
Congratulations! So apart from your family why have you persisted with your dry cleaning career?
I really enjoy it. I love seeing the transformation of the clothes when you collect them compared to when you deliver them.As I am a tailor, I pay attention to detail, it's the little things that can really make a difference and is often overlooked by the untrained eye.
What four things must you have to be run a successful dry cleaners service in Canary Wharf?
You have to be hardworking and well mannered. You also have to have a good team behind you that you can rely on and lastly for me, I'd have to say my wife – I couldn't have done any of it without her. She gave me the confidence, encouragement and support – that motivated me. You have to have motivation.
How long have you been in the dry cleaning industry for?
I've had my dry cleaners in Canary Wharf for nearly 6 years.
Where has your work ethic come from?
My father. He was always very hardworking and if I've learnt one thing from him, it would be that. It's always stayed with me, even though he isn't here anymore his work ethic is.
Is hard work the critical factor to have a successful dry cleaners service in Canary Wharf?
Yes, yes, yes! Hard work produces results and that's why my customers keep coming back. Most of my customers are regulars.
So what do you think they love most about your services?
I think it's the wide range of services we provide. We offer dry cleaning, laundry, leather care and shoe repair, but despite offering such a wide variety of services we keep the quality high. Good quality cleaning which is on time – that's what I think they love.
How do you get the best results from your team?
If they see the boss working hard they want to work hard too. I motivate them, set an example and set standards high.
What do you enjoy most when working with ihateironing?
I've never been so successful as I have been with ihateironing. I'm very appreciative of the opportunity to work with the team.
How much longer do you see yourself in the industry?
(laughs) Who knows? Only God knows!