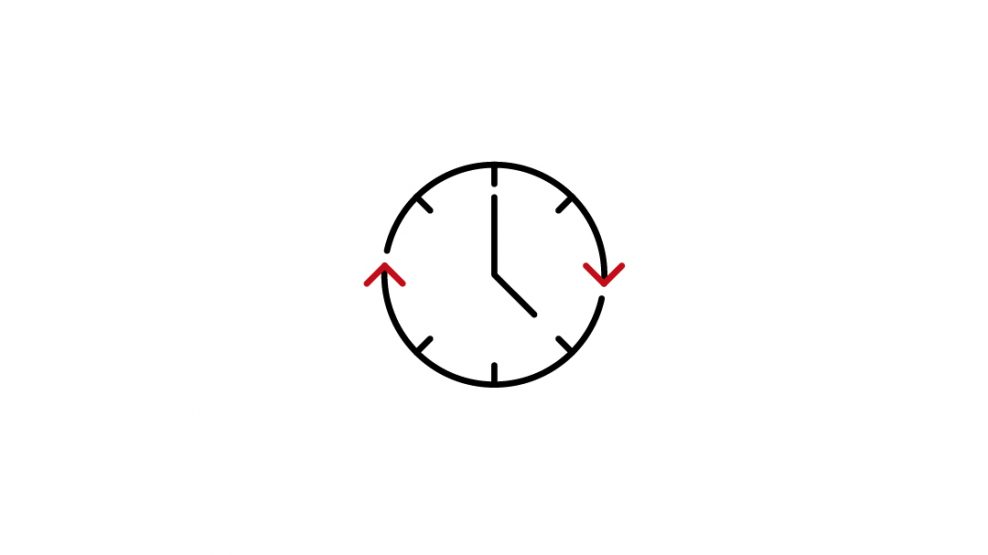 How to re-schedule your order
Re-scheduling on the ihateironing website
Re-scheduling on the ihateironing mobile app
Re-scheduling on the ihateironing website
Step 1:
Login to your ihateironing account using the link below:
https://www.ihateironing.com/accounts/login/
(If you can't remember your password just select the forgot password option and we will email you a brand new one)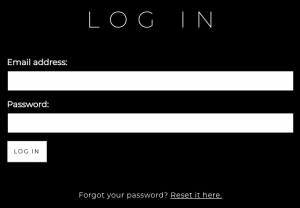 Step 2
Select 'Orders' from the 'My Account' menu on the top right.

Step 3
Click 'View Order' on the right side

Then click 'Re-schedule' at the bottom

Choose your new date (and time) and click 'Reschedule your order' when ready.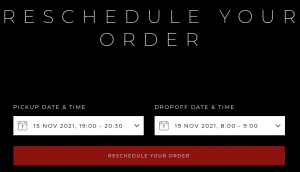 Don't worry if you make a mistake, you can re-schedule as much as you like up to 90 minutes before your chosen pick-up or delivery slot.
Re-scheduling on the ihateironing mobile app
Step 1:
In the ihateironing app, tap on 'Current' at the bottom to show your current order.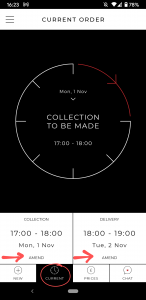 Tap 'amend' under either Collection or Delivery.
Step 2
Tap on either the date or the time of your collection and/or delivery, choose your new time slot and tap on 'AMEND'.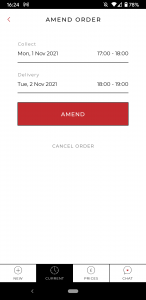 Congratulations you've amended your order!