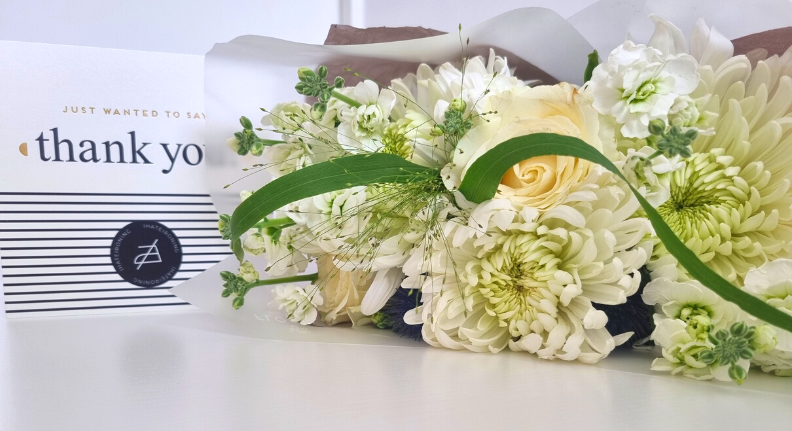 Celebrating Our Customers
This month we are celebrating our customers and their continued support and trust in ihateironing which has allowed us to help 100,000 valued customers with their laundry needs!
When ihateironing was first founded, our CEO and founder Matt Connelly was personally hand-collecting and delivering orders to customers, and had left everything behind to pursue his startup idea.
A lot has changed since then, and this milestone wouldn't have been possible without all of our dear customers. For that, we wanted to say thank you!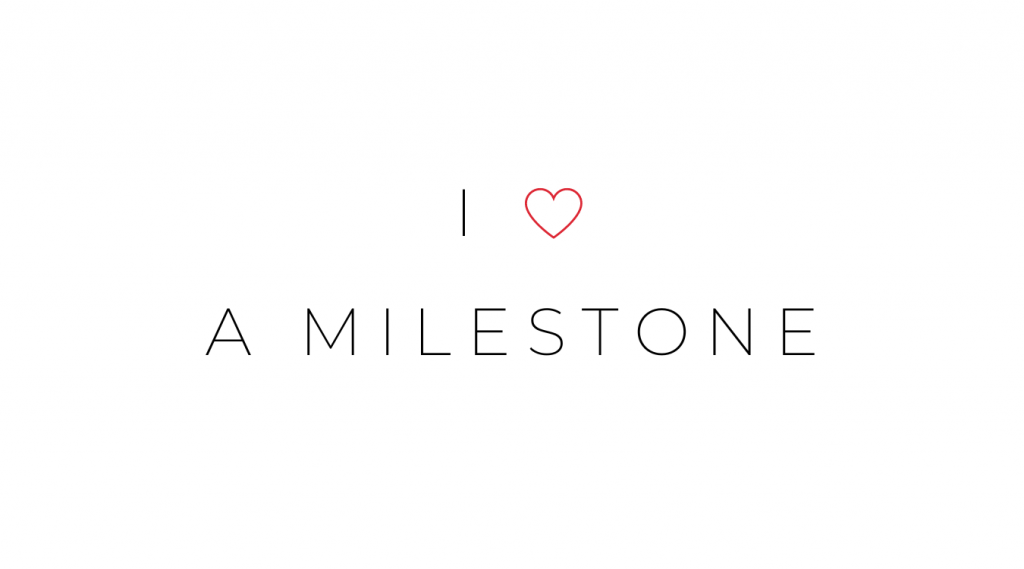 Our 100,000th Customer
Our lucky 100,000th customer, Claudia, had no idea what we had in store for her first laundry delivery.
Along with her beautifully cleaned and folded garments, it was a delight to surprise her with a fresh flower delivery and one of our biggest gift offers yet, FREE laundry for a period of 6 months!
IT'S YOUR TURN TO WIN
As part of celebrating all of our customers, we're offering you and your loved ones the chance to also win 6 months of FREE laundry*.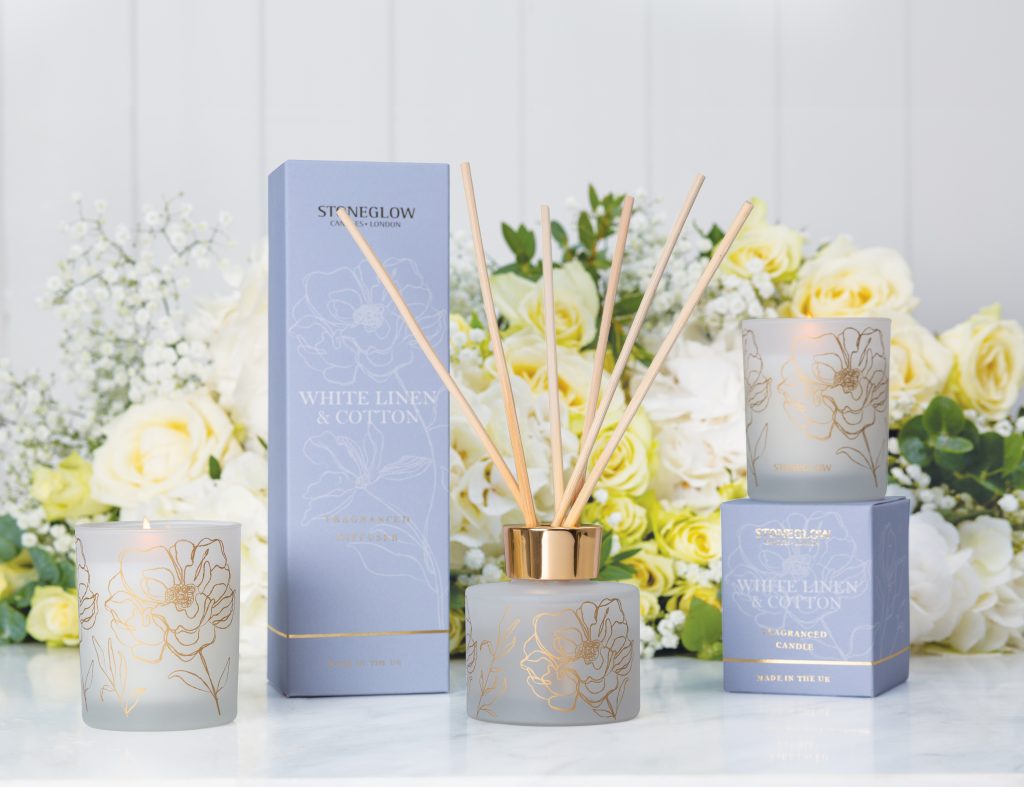 HOW TO WIN 6 MONTHS OF FREE LAUNDRY
It's easy!
Our giveaway will be hosted on our Instagram account @ihateironing on July 29th 2022.

For now, all you have to do is:
Follow our profile.
Keep an eye out for our announcement.
The giveaway announcement will be published in the next few days and you'll be the first to know!
You'll be able to tag a friend in the comments who you think would like 6 months of no laundry stress & a lovely reed diffuser and candle set from Stoneglow Candles.
Once the prize draw is over, we will give you and your loved one FREE LAUNDRY for 6 months!
Make sure not to miss it! Follow us on Instagram @ihateironing – updates are coming your way!
With much love,
The ihateironing team
*Terms and conditions apply
---

ihateironing is a network of professional dry cleaners providing the finest dry cleaning and laundry service with convenient collection and delivery at any times that suit you. We operate in London, New York, Brighton, Edinburgh, Oxford, and beyond.