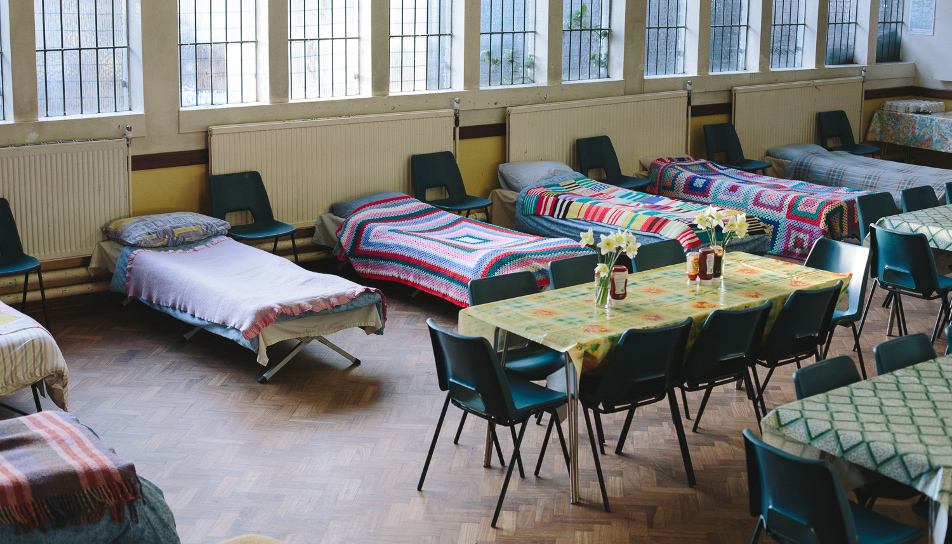 Hackney Winter Night Shelter
We've recently volunteered our services to the Hackney Winter Night Shelter to offer clean bedding and linen to the homeless. The Night Shelter will run on Monday nights from 7th November to 19th December throughout churches in Hackney. Our Islington, Central and East London partners have agreed to help us provide laundry services to benefit the guests in need of a warm bed in the winter.
A heartfelt thank you to all our customers who have participated in our initiative and generously donated used clothing for the homeless.
Take a look to see how we're helping out and why we care:
Got a cause you're passionate about? Let us know in the comments! We'd love to find out what we can do to help.