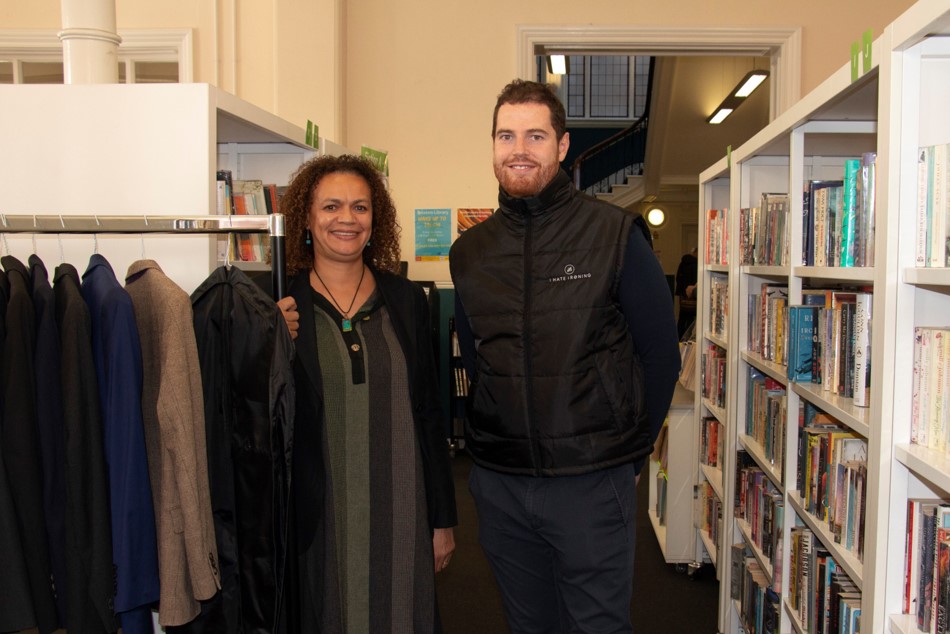 Scheme to lend smart clothes for job interviews
To support our local community, ihateironing has been in collaboration with the Brixton Library since September 2019, to help unemployed residents and ex-offenders look and feel their best for their job interviews.
We have been cleaning and donating formal attire for them to wear, which we hope may contribute to a life-changing moment for someone in need.
As of 2022, job seekers in the area can now request garments for interviews, so we can make sure we provide exactly what they need.
We understand that clothes for an interview can be expensive. Not everyone can afford a smart outfit that they may only wear a couple of times. We're then building a collection of clothes at Brixton Library (UK) that can be borrowed by the local community, helping everyone dress for success, whatever their circumstances.
Ihateironing is an on-demand laundry and dry-cleaning service, offering collection and delivery across a range of services, from service washes to specialist alterations and repairs. We partner with a network of master dry cleaners to provide you with the utmost convenience, alongside immaculate cleaning and unparalleled customer care, all at the touch of a button. Our service is available across the UK, as well as in New York, Chicago, Singapore and Sydney.
How can you benefit?
Ihateironing's range of smart clothing donations is now available to borrow from Brixton Library in London, UK.
It's as easy as borrowing a book. Just show us confirmation of your job interview, and the outfit is yours for up to four days. Then, when you've landed your dream, pop back in to drop the clothes off, and give someone else the chance to change their life too.
The clothing, available to anyone with a library card, is stored in the basement. You will have full privacy to try on outfits, and find whichever suits you best.
How can you help?
Thanks to our loyal customers and partners, we've already made a great start towards helping our local community. But we know there's still so much to be done, and we can't do that without your help.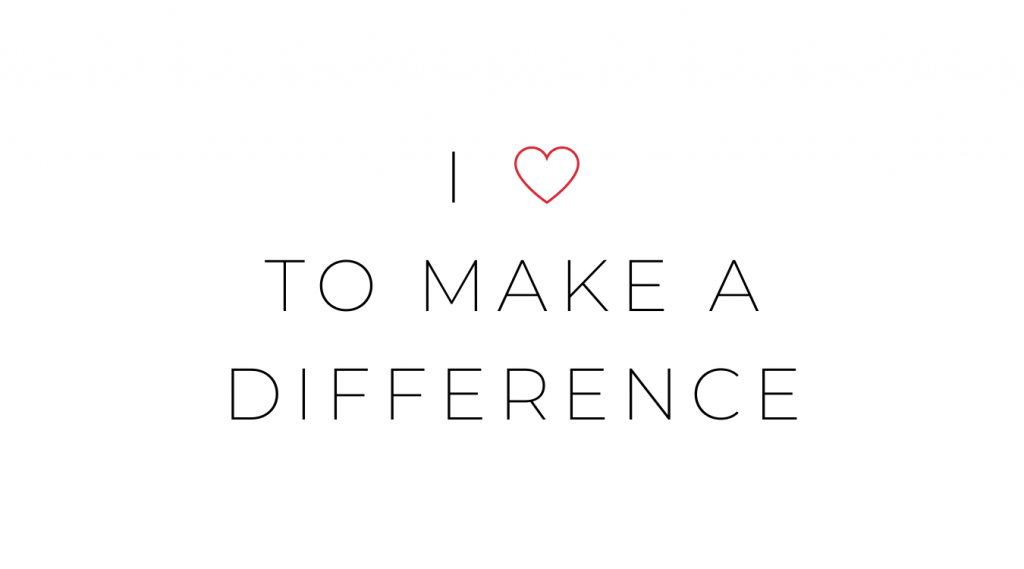 We, as well as the residents of Brixton, would greatly appreciate any formal clothing or shoes you would like to donate giving someone a second chance at life.
We're currently collecting from customers in the following London postcodes: CR7, SE19, SE20, SE21, SE22, SE23, SE24, SE25, SE26, SE27, SW16.
Simply place an order as normal, either through our app, website, or through contacting our lovely customer care team on 0207 060 4939. Then hand over a separate bag kindly marked donation, or just let the driver know.
If you happen to live outside these areas but would still like to help, donations can also be made directly to the ihateironing office at:
International House
Canterbury Crescent, Brixton
London SW9 7QE
The team will clean and iron the smart clothing donations prior to sending them to the Brixton Library for use.
Please only donate new or nearly new smart wear, which can be worn to interviews.
---
Workwear Event at the Brixton Library
ihateironing is hosting an in-person event in collaboration with Lambeth Libraries and Lambeth Council at the Brixton Tate Library.
At the event, you will find:
A large collection of high quality, professional garments donated to our cause, ready to be borrowed and worn by jobseekers
Brixton Tate Library and ihateironing representatives who will be happy to explain our initiative and assist with the process of donation or borrowing
Council members who are supporting the event and happy to talk about our mission to help South London's residents
Where: Brixton Tate Library, SW2 1JQ
When: February 8th, 1pm – 5pm
---
ihateironing is a network of professional dry cleaners providing the finest dry cleaning and laundry service with convenient collection and delivery at any times that suit you. We operate in London, New York, Brighton, Edinburgh, Oxford, and beyond.