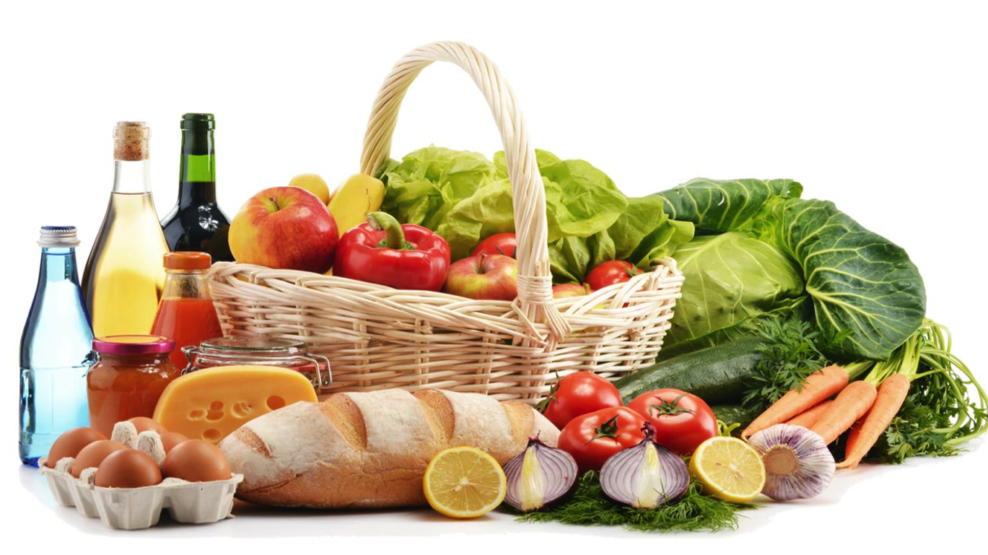 Essentials Box Delivery Service
<Update from June 2020: This service is now unavailable>
Following the government's instruction to stay home, we have partnered with food wholesalers to put together 'Essentials Boxes' containing a variety of fruits, vegetables and essential items.
WHO DOES IT BENEFIT?
This new service is to help people who are having to wait days for their online shopping or who are unable to leave their house to use their local shops. It is also a way to maintain revenue for ourselves, local businesses and to give alternative activity to our drivers.
WHAT'S INCLUDED IN THE ESSENTIALS BOX?
Our boxes include an assortment of:
Fruits: apples, bananas and tomatoes
Vegetables: potatoes, broccoli, onions, mushrooms, lettuce and carrots
Essentials: bread, eggs, butter, pasta and milk
HOW DOES IT WORK?
The essentials box costs £29.00, plus a delivery fee of £6.00 and orders can be booked in via our website:
Visit our Essentials page
Enter your postcode and desired delivery date (you can ignore the collection slot for now)
Tick your desired service: Essentials Box delivery or Essentials with a Laundry Collection
You can also make an order via our mobile app: Simply leave an order note stating that you wish to receive an Essentials Box.
Our driver will deliver everything to your door contact-free at the time you have chosen.
As always, our Customer Care Team is on hand to help you with anything on 020 7060 4939.
Best regards,
IHI Team