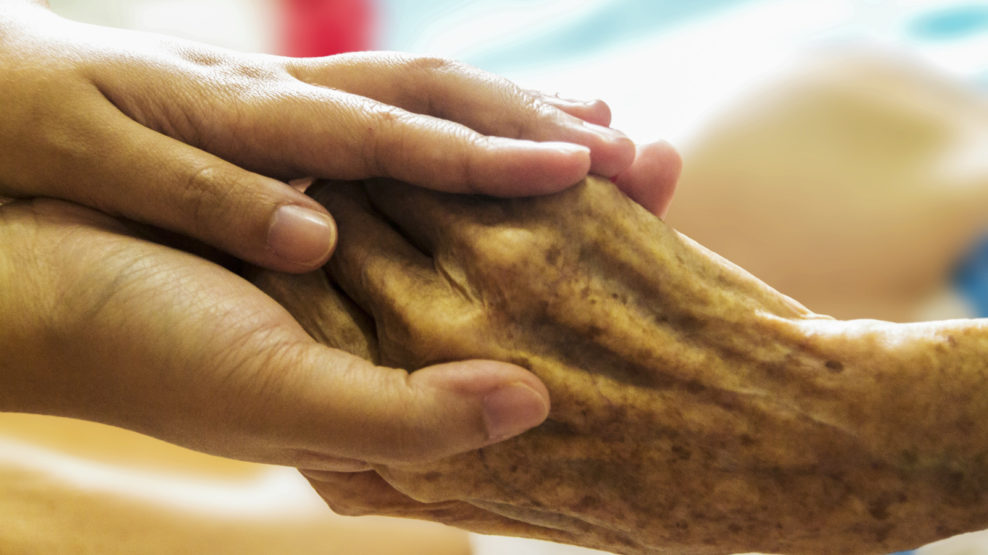 Doing our Bit
Support for the Elderly in Self-Isolation
This is a particularly scary time for the older and more vulnerable in our society, who are at a higher risk of getting sick from this illness, so we want to do what we can to help out, even if it's a little.
Many older people live alone and rely on visiting carers and support workers to carry out tasks they are unable to complete themselves. Laundry is one such task. Many older people are now in self-isolation as a precautionary measure and are unable to have the home visits necessary to take care of their laundry and other tasks.
In a bid to help some of the more vulnerable members of our society we are providing a complimentary wash over the next couple of weeks, for anyone who is over the age of 80 in self-isolation, who usually has a carer visit to do their laundry who is now unable to visit.
Our wash, dry and fold service can be used for most clothes, towels and bedding with the exception of dry clean only and items that cannot be tumbled dried. We will use our 'doorstep deliveries' so there isn't any need for contact with the drivers.
If you know anyone who could benefit from this, please refer them to our Customer Care Team to make arrangements on 020 7060 4939, who are ready and looking forward to help.
Please note: This service is for elderly people self-isolating as a precautionary measure and who do not have any symptoms of COVID-19.
In accordance with Public Health England, we cannot:
Clean for people who are currently sick or recovering from COVID-19
Clean items heavily soiled with bodily fluids (vomit, diarrhoea etc.)
Clean items that are unable to be washed