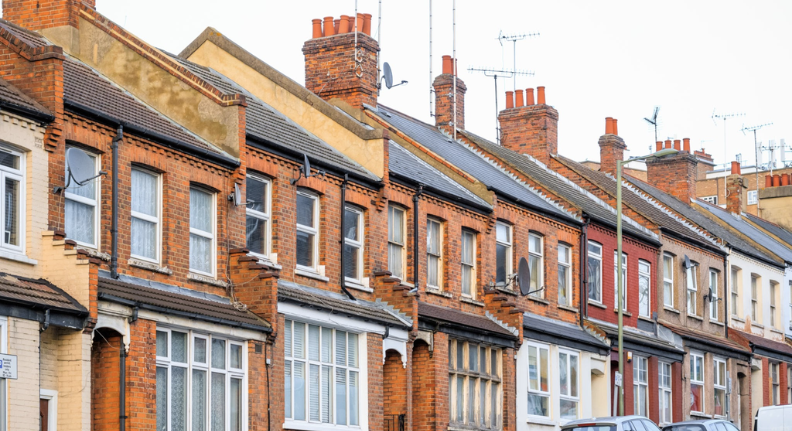 Cricklewood Dry Cleaners – Meet the Masters
With nearly two decades of industry experience at his Cricklewood dry cleaners meet Khan, the man behind your dry cleaning and garment care requirements.
We caught up with this self confessed stickler (read on to find out more) on a warm afternoon to get his thoughts on what it takes to be a successful dry cleaner.
Childhood nickname: Shaheed
Best present ever received: A watch from my wife for our wedding anniversary
Favourite snack: Salted popcorn
Can be found saying: 'How is life treating you?'
Where have you come from and how did you get to where you are now?

I've had my hand in many different jobs, you name it and I've done it. I used to work in sales before I spent some time in the food industry, I also worked in retail but I knew there was more to come… I just continued to work hard and refused to stop until I was satisfied. Dry cleaning only requires a one time investment – if you're good. The rest you invest is hard (and good) work, it pays off when you put your all in.
Why have you persisted with your dry cleaning career?

Oh there are too many reasons! I like being practical and hands on, and I also love cleaning and restoring items. I like to witness the transformation.
How long have you been dry cleaning for?

I've been in the business for nearly 20 years but it doesn't feel that long at all.
What 4 things must you have to be a successful dry cleaner?

There are two main things I would say. The first is obvious: honesty. It has to go around: honesty between the customers and the cleaner, honesty between the cleaners and staff, everybody has to be honest and trustworthy. The other of course is quality, as a dry cleaner you have to be able to deliver excellent standards and maintain them, you've got to keep them up and have consistency. That's what customers want and what they love about the Cricklewood dry cleaners. Quality, care and consistency. The third thing I'd have to say is the desire to carry on improving, you mustn't be complacent, you must improve and keep improving. I also believe that marketing is very important, marketing yourself, your business and your product, however to do so you must ironically be consistent, have a great reputation and provide quality, as nothing markets a great service like providing a great service (laughs).
What gives you the most satisfaction from dry cleaning?

I enjoy the hours, they make you feel like you're really getting work done, and so I feel proud when I've finished an order as I know how hard I've worked on it.
Where has your work ethic come from?

I'm driven by my children – it's their future that motivates me everyday.
Lovely, how many children do you have?

One each, I've got a little girl who's going to be 2 years in August and a boy who's 3 years and 2 months (smiles).
Why do you think you have become so successful in the dry cleaning business?

I believe in myself; my experience, expertise and ability. It's brought me to success.
What do you think customers love most about your services?

The ease of it all! Yes, collection and delivery is convenient but customers need to be assured of the quality. They trust me, they trust my service, and because of that they trust their possessions are in the right hands to be looked after.
How do you get the best results from your team?

It's all about the environment. I use high quality materials, equipment and machines, this makes work so much easier and more enjoyable for them. I'm also very particular – everything goes through me. I have high standards and I make sure that all orders are met to these, so I pack every single order myself. I don't even let my brother pack! (laughs) I like to keep my eye on everything… I have the final look and the final say, so my staff make sure they fulfill orders perfectly so that I won't have much to say (laughs). They know me!

What do you enjoy most when working with ihateironing?

I personally collect and deliver all the orders from the Cricklewood dry cleaners myself (laughs) I told you I like to keep my eye on everything! This allows me to meet my customers and speak to them about the process of cleaning their garments and offer some additional advice on aftercare and so on. It's nice to meet them, they're so happy with the results and it makes you feel happy to see the careful attention to detail appreciated.
How much longer do you see yourself in the industry?

For as long as my health allows me! I've adopted dry cleaning as a profession – a career, and I like it! When you love your job you'll never work a day in your life.
Read more stories from our master dry cleaners.