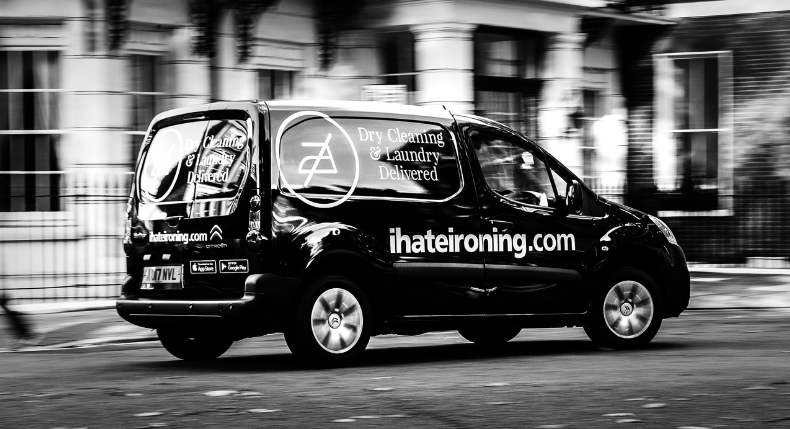 Covid-19 update November 2020
Message from our CEO, Matt Connelly:
Dear ​Customers​,
I hope you and your family are keeping safe and well.
We want to reassure you that we are still open and here for you. Laundry and Dry Cleaning is listed among the essential services, so we are still available to collect your items for cleaning, whenever you need us to.
Safety remains our number one priority.
We continue to adhere to thorough safety measures to help protect you, our Operations Teams and our Drivers including;
Contact-free orders:
We have trained the drivers to practice contact-free collections and deliveries. After ringing the buzzer or knocking the door we've asked the drivers to stand a couple of metres back.
On collection please can you place your bags on to the floor rather than passing them into the driver's hands and allow the driver to do the same on delivery.
Cleaning Centre disinfection, hygiene and other procedures:
Regular disinfection of the Cleaning Centres is being undertaken and good hygiene procedures are being followed both in the Cleaning Centres and on the road. We also continue to emphasise the importance of self-isolation for anyone with symptoms or who has come into close contact with someone with symptoms.
As always, our Customer Care Team is on hand to answer any queries you may have or to help you in any way on info@ihateironing.com.
Best wishes,
Matt Connelly
Founder & CEO​
.
.
---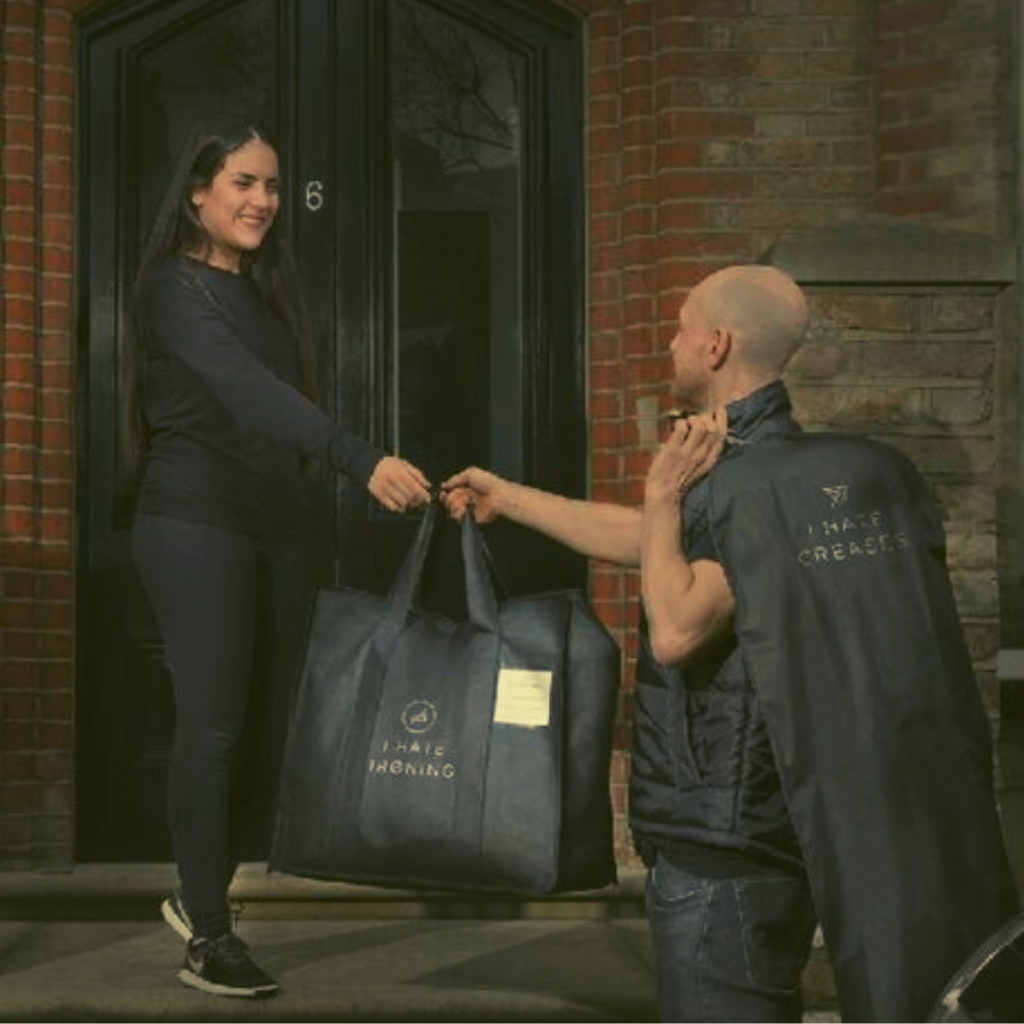 Are you new to our services?
Make the best use of your free time. ihateironing picks up, cleans and delivers your laundry within 24 hours.
Try us and save 10% with SAVEME10
---
.