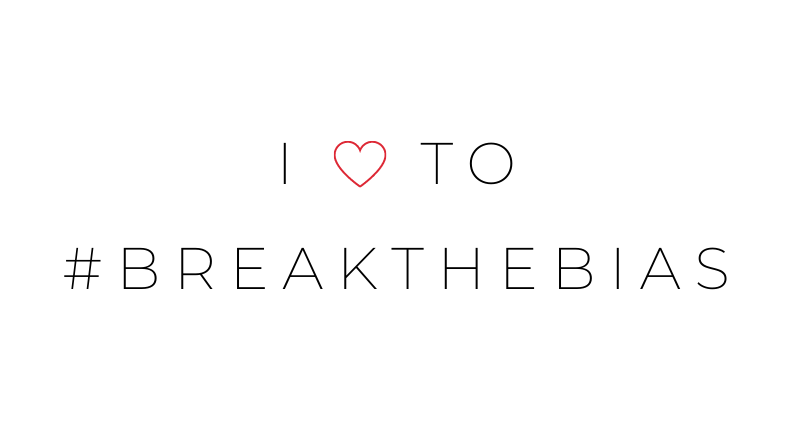 Break The Bias
This International Women's Day, we're here to #breakthebias. We're celebrating the female entrepreneurs and business owners who sit at the heart of our industry!
Female-owned small businesses in the UK rose to 37.4% in 2020, a jump from where it was just four years prior, when only 17% of business owners were female.
But there's still a gap to bridge. And it's everyone's responsibility to break the bias and end the stigma around female-owned businesses.
Our network of small, local businesses is made up of inspirational, hardworking and determined individuals from all kinds of backgrounds. And it's our job to give credit to these go-getter business owners.
Today, we're spotlighting one of our own entrepreneurs who's been with ihateironing since the very beginning.
Meet Angie
Angie is one of our first partners at ihateironing, and a business owner for nearly two decades.
When she first decided to start her dry cleaning business, Angie had been a mother to three young children, and came from a banking background. She had no prior experience working in, or running, a dry cleaners.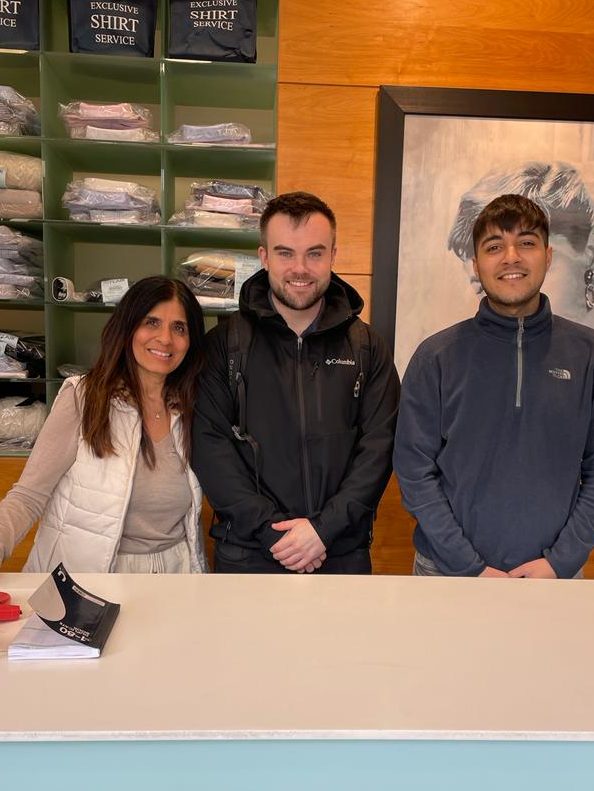 She didn't let that stop her, though. Angie was determined to start her venture and run her own business. She shadowed the previous business owners, mastered the machines in the shop, and took matters entirely into her own hands. She learned everything she needed to know about the business, the processes and the industry.
Almost twenty years on, Angie is the face and heart of Flair Dry Cleaning in Clapham, running her own business along with her son and her husband.
If there's anything we can take away from Angie's inspirational story, it's that determination and self empowerment can take you anywhere, even launching you on a brand new venture into uncharted territories.
So let's give credit where it's due to the go-getters like Angie who break the bias on a daily basis, and the countless female business owners and entrepreneurs in our industry and beyond!