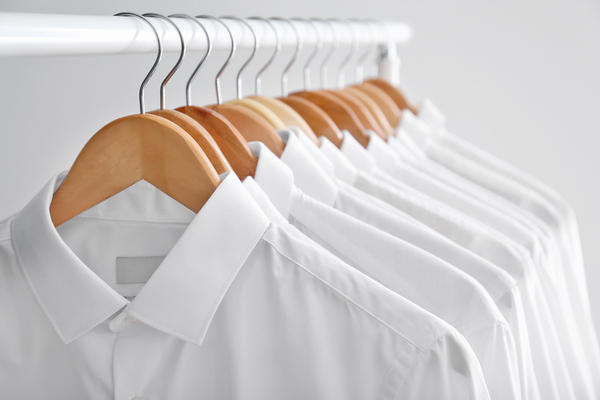 10 Things You Didn't Know About Dry Cleaning
ihateironing compiled 10 things about Dry cleaning you need to know.
As a textile care specialist, a professional Dry cleaner has multiple key skills that you can benefit.
1. Dry cleaning is actually not a 'dry' process as it uses chemical solvents which don't penetrate the fibres as water does.
2. The history of dry cleaning is a controversial one with conflicting stories. One being Jean-Baptise Jolly discovered the process in 1825 when his maid accidentally spilled turpentine from a lamp onto a table-cloth. To his amazement the turpentine dried removing the stains and earning him the title of the 'father' of dry cleaning! However, records remain of New Yorker Thomas Jennings filing a dry scouring patent in 1821.
3. Dry cleaners aren't clothes care specialists but textile care specialists meaning they are qualified to service draperies, upholstery and furniture.
4. In addition to cleaning, professional dry cleaners are also experts in both the restoration and preservation of your cherished possessions.
5. As a textile care specialist, a professional dry cleaner can also offer alterations and bespoke tailoring as yet another way for you to get the most out of clothes.
6. What is the reason that ladies' garments usually cost slightly more? It is due to their clothes having more delicate fabrics, special trims and fitted patterns which require a hand finish.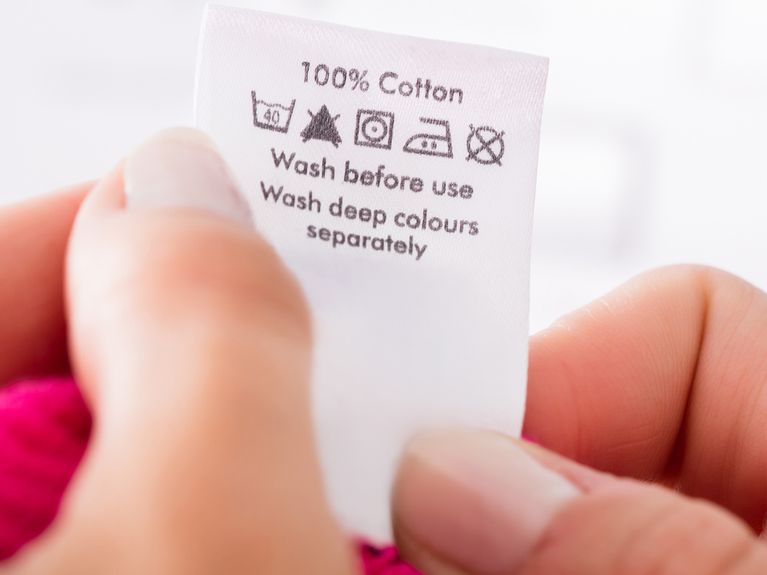 7. Garments without a care label have to be cleaned at what's called "owners risk". Without a care label from the manufacture cleaners aren't assured of the best method to use on the fabric.
8. Did you know? You are covered by the Consumer Rights Act to protect against an unsatisfactory dry cleaning service.
9. Dry cleaners would prefer to be advised on the nature of any stains so they can identify whether it is a solvent-soluble or water-soluble stain, consequently altering the method of removal your garment will undergo.
10. Your dry cleaner can also perform a 'wet clean'. It is a gentle form of cleaners best suited to sensitive textiles such as wool, silk, rayon, linen and any garments that may not withstand the dry cleaning process or for water-soluble or polar molecule stains.
At ihateironing we are obsessed with high-quality dry cleaning, all of our garments go through 8 steps to ensure that your clothes are treated with love and care whilst still getting your clothes beautifully cleaned!
For further understanding of dry cleaning, see here.