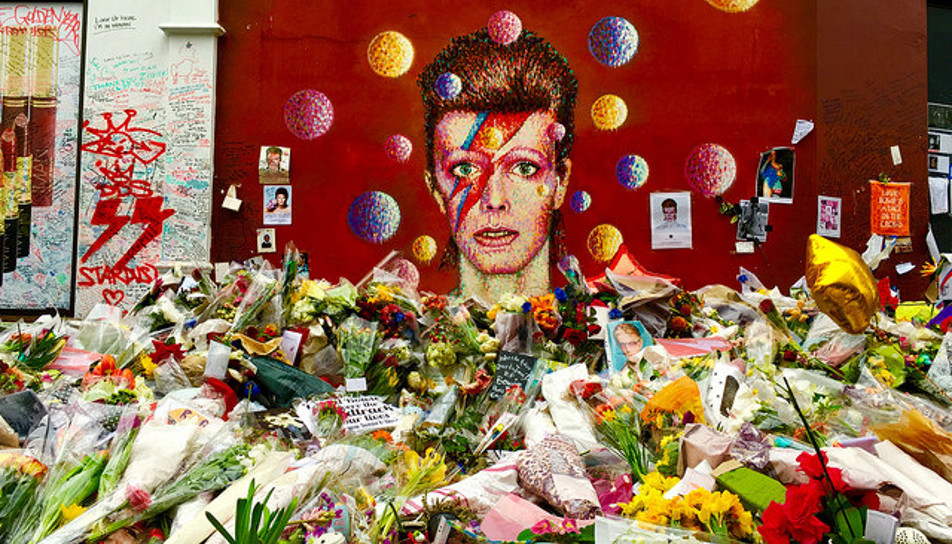 Why I Love ihateironing
ihateironing's newest team member, marketing intern Alyssa Jaffer, shares her insight on all things ihateironing.
When I picture my dream job, its perks would include the following:
a cosy workspace with all the office supplies I could imagine
games in the office with food as prizes
warm colleagues that greet me at the door, write birthday cards and make tea
fairy lights around my desktop
days that zoom by
a gym membership
chocolate. Lots of chocolate.
Great dream job, right? Here's the kicker–it's real. And I'm living it, and loving it.
Having lived as a graduate student in London for the last couple years, I would have never believed that I could find paid work relevant to my career interests. Even unpaid internships in marketing and publishing are rare in this city. Which makes this job even more rewarding. I've only been a part of the ihateironing team for a couple weeks, but it's already the best job I've had. And I'll tell you why.
Five Reasons Why I Love ihateironing:
5. The scene. ihateironing is headquartered in trendy Brixton in south London. The neighbourhood has a reputation as being dangerous, but I find it hip, young and refreshing. On my first day, our spunky CEO Matt took me on a walking tour of the area, from the sights and smells of fresh fish and food at Brixton Market to the David Bowie tribute mural, opposite new speciality cafe Brixton Blend. I'm already taking advantage of the Brixton Recreation Centre and loving the peri-peri chicken roll from local restaurant Vera Cruz. I can't wait to continue exploring.
4. The perks. Being on an international student's budget is tough, especially in an expensive city like London. Not only is ihateironing compensating me for my work, they're also contributing towards my gym membership to encourage a healthy lifestyle, incredibly flexible with my school schedule, and I get to try out the ihateironing service myself. And did someone say Christmas lunch? I'm so on board.
3. The work. Beyond the amazing benefits and location, the work that I get it do is rewarding and meaningful. Some interns do coffee runs and make copies. I get to pitch ideas for strategy and content, speak to customers and dry-cleaning partners, write and produce content AND blog about my experience! On top of that, I have the opportunity to learn marketing metrics, strategy and analytics tools from our brilliant CMO Michael, and I'm getting exposure to the inner workings of a start-up. How's that for the old CV?
2. The culture. My dad used to say that if I find a job I'm happy doing, I wouldn't be working. Having fresh eyes to this business, I can tell that the values ihateironing sets out for itself are more than just shiny words in a mission statement–they're serious objectives that are embodied by the employees. ihateironing is a fun work environment with competitions, games, jokes and stories. And it's also a supportive workplace where your coworker will cover for you on your birthday, you're treated to lunch by your boss and your desk-mate will give you a hug if you're having a down day. ihateironing is a place to feel at home.
1. The people. When I came in to interview, Matt asked me what sets ihateironing apart from its competitors. Having done my research as a good job applicant should, I responded with customer service, quoting some client reviews and an anecdote about how a caring customer care agent can completely change your experience with a company. But I've learned that ihateironing is much more than quality customer service. My team, all six of us housed in a small 1-room office, are more than coworkers–they're becoming family.
So…what's your workplace like?
Let's talk! Tell us your thoughts and questions in the comments.