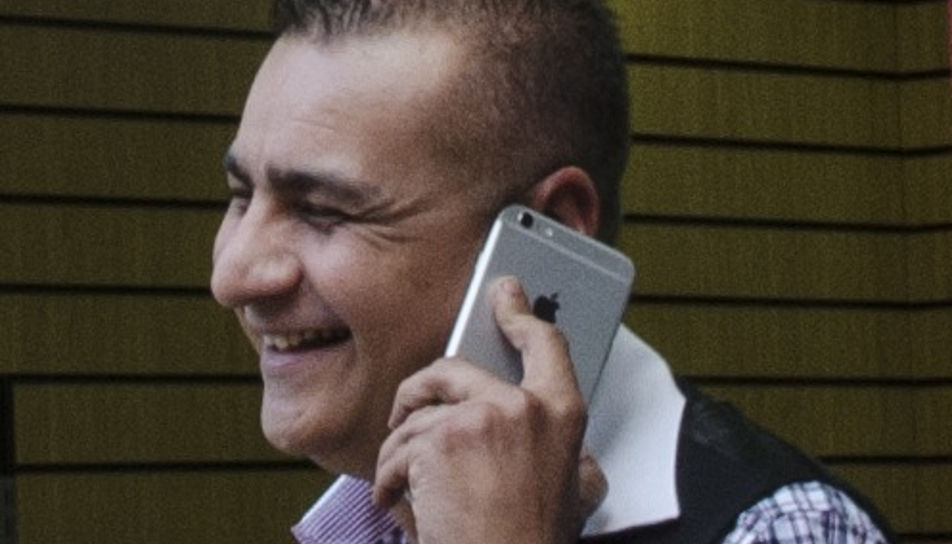 Soho Dry Cleaning: Meet The Masters
Soho Dry Cleaning
Mike is the master of our Soho dry cleaning centre and has been with ihateironing since 2014. What makes Mike one of the most experienced dry cleaners in London? We stole ten minutes from his day so he could tell all!
Childhood nickname: Gudu
Best present ever received: A watch
Favourite snack: Popcorn
Can often be found saying: 'Thank you'
What's brought you to where you are now?
I moved to London around 14 years ago and the first job I got was in a dry cleaning shop. I worked my way up through the ranks and soon I was managing the staff across 9 shops.
Wow, so what it is that makes a great dry cleaner?
For me, presentation and quality are everything. I always make sure that as well as dry cleaning every item of clothing to the highest quality, I return the clothing to my customers with the best possible finish. What's really important to me is that the customer is always satisfied and for a really great dry cleaner, money should always come second to quality service.
Why do you think you've been so successful in the dry cleaning industry?
A lot of the same reasons as to what I think makes a great dry cleaner! From the day I started the Soho dry cleaning centre I've never compromised on quality, and I think that's one of the main reasons for my success, I always make sure I put the customer first.
Where does your work ethic come from?
Certainly from my family (smiles), I saw my brother and father work extremely hard so I knew I had to do the same. I'm proud of where I came from and I'm very proud of all the things I've done and how hard I work, and of course the dry cleaning I do.
What gives you the most satisfaction from your job?
Seeing plenty of orders! (laughs). In truth, the most satisfying part of my job is when customers come back to have their dry cleaning done time and time again. I focus so much of my time on quality and satisfying every customer so it's nice to see them coming back. It's clear to see my efforts are worthwhile! For this reason, I always make sure I take the time to build trust between me, the dry cleaner and each customer I service because knowing that my customers have trust in me is also a source of great satisfaction.
What advice would you give someone looking to start out in the dry cleaning business?
(Cackles) Don't do it!! Joking aside, It's not easy, and I really mean that! Dry cleaning is such a hard industry to be successful in. There is a lot of competition out there and you really do have to work hard if you want to be a success. To be successful you have to focus on your own business and your standard of quality. My profession is dry cleaning so I focus on being the highest quality dry cleaner I can be. Being committed to gaining experience and constantly learning is also really important. You can't be afraid to work hard!
What do you enjoy most about working with ihateironing?
It has to be the ihateironing team of course! The communication with head office is fantastic and they're always at the end of the phone line. Their punctuality also has to be commended!
How much longer do you see yourself in this industry?
For as long as I can. No plans to leave, In fact, I'm hoping to continue to build my Soho dry cleaning operation in the future!