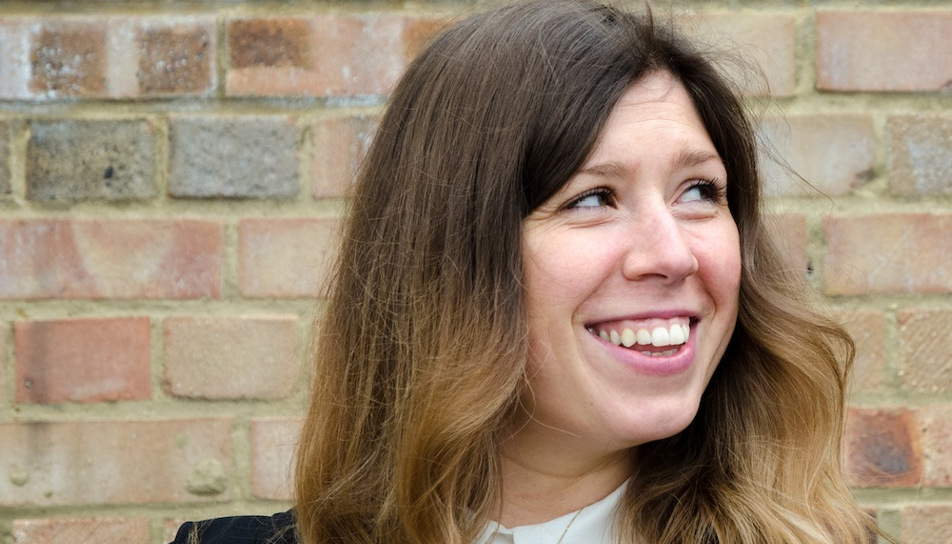 Meet The Team: Helen
Helen
As the head of the ihateironing customer service department, Helen is usually busy taking care of the many calls and enquiries at our office in Brixton. We found a moment in her busy schedule to sit down for a quick chat (and a cuppa) about how she found herself working for ihateironing and why customer convenience is at her core.
Childhood nickname: Blockers
Best present ever received: A second-hand bright blue Corsa from my parents when I was 22
Favourite snack: Popcorn
Can often be found saying: 'Should I erm, put the kettle on?'
How did we get here, Helen?
My first job was working for a University, inspiring students to start their own business. I then progressed into events in marketing and communications roles, before realising I missed entrepreneurism and jumped at the chance to join an exciting start up.
Where do you think your passion for giving great customer service comes from?
I love chatting to people and genuinely care about making them happy. I used to work in Boots from the age of 16 for four years and just loved the customer interaction and helping people solve their problems. It's' no surprise that I've returned to a more customer focused role.
Tell us one thing about yourself that would surprise us.
I love football. I used to watch Darlington with my Dad as a kid and the passion never left me.
What are the two things you enjoy most about working for ihateironing?
I love helping people who have left their dry cleaning to the last minute and need that all important suit or dress perfect for a wedding or that special event… people are always so relieved when we tell them we can help at such short notice. I also like the rapport that you build with customers. Some have been with us from the very beginning and still continue to use us which is a real testament to the company.
How long have you been working for ihateironing?
I've just celebrated my two year anniversary – long may it continue!
Any horror laundry stories to share?
I'm always guilty of leaving tissues in my jeans, which results in a tissue explosion in the wash (chuckles). But of course I don't do my own laundry anymore.
What about the ironing?
Oh no, ihateironing…
What are your top three tips for providing excellent customer care?
1.You have to genuinely care about people. You can't teach this, you either care or you don't.
2.You have to understand the service you are providing. Our CEO and Founder, Matt, makes us spend a day in a cleaning centre before we even answer a customer's call.
3.Answer the phone with a smile – it works. (laughs)
What makes you go home satisfied with your day's work?
Knowing that our customers are happy with the service they have received.
Why does the ihateironing customer service stand out from the crowd?
We have a direct customer service line which is open from 7am to 8.30pm Monday through to Saturday so customers can always speak to someone, this makes all the difference. In our team we all actually care about our customer's garments and providing a first class service, this is what we pride ourselves on.