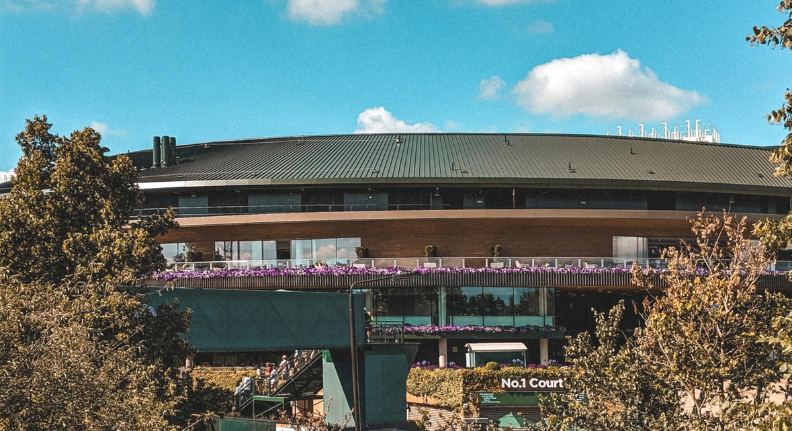 Dry Cleaners in Wimbledon: Meet The Masters
Meet Hussein, Our master of dry cleaners In Wimbledon. When he isn't snacking on a handful of fresh monkey nuts or at home with the kids you'll find him at our operations centre laundering Wimbledon's whites, darks and colours.
Childhood nickname: Kunni
Best present ever received: My four children
Favourite snack: Fresh peanuts
Often found saying: 'Hen?' It means say it again
Where have you come from and how did you get to where you are now?

I'm originally from Azad Kashmir but I came here to work when I married my wife. I enrolled in a dry cleaning college and learnt everything I could. I gained a lot of experience by putting my knowledge into practice at different dry cleaning centres and then used my practical experience along with industry knowledge to start my own dry cleaners in Wimbledon.
Why have you persisted with your dry cleaning career?

When I came to this country somebody suggested dry cleaning as a career path I should follow because they knew I'd be good at it. The thing that has kept me going however has been how the business runs. I have very good communication with my customers and my loyal team of experts. We all trust each other which makes it a lot easier and more enjoyable. My customers trust me and my team, my team trust my guidance and I trust them. A business like garment care is based and built on trust and once you have that you just keep on building.
How long have you been dry cleaning for?

14 years
What 4 things must you have to be a successful dry cleaner?

You've got to be able to provide good customer service and good communication so you're able to communicate clearly with your customers and provide updates if necessary. You also have to provide quality and you must have good time keeping and deliver on time for customer's convenience. You have to have the trust of your customer and keep your promises. You also have to work hard. Sorry, I know that's more than 4 but I have a good relationship with my customers and when you get to know them, especially your repeat ones, you know what they want and most of the time to be honest, it's experience.
What gives you the most satisfaction from dry cleaning?

I enjoy removing stains from customers who don't expect it. The surprise on their faces are priceless and just like that you have a satisfied and potential repeat customer.
Where has your work ethic come from?

I've always enjoyed hard work but it's the customer satisfaction that drives me.
Why do you think you have become so successful in the dry cleaning business?

Customers give us very expensive garments and we look after them professionally- they really appreciate the fact they can trust us.
What do you think customers love most about your services?

Trust! It's that customer relationship again… It's key.
How do you get the best results from your team?

I ensure that timekeeping and quality is maintained to a high standard at the dry cleaners in Wimbledon.
What do you enjoy most when working with ihateironing?

They are very organised and they make it so easy to be part of the team. They're very good at what they do.
How much longer do you see yourself in the industry?

Hmm.. I'm not sure (laughs). I haven't thought about it.
Read more stories from our master dry cleaners.