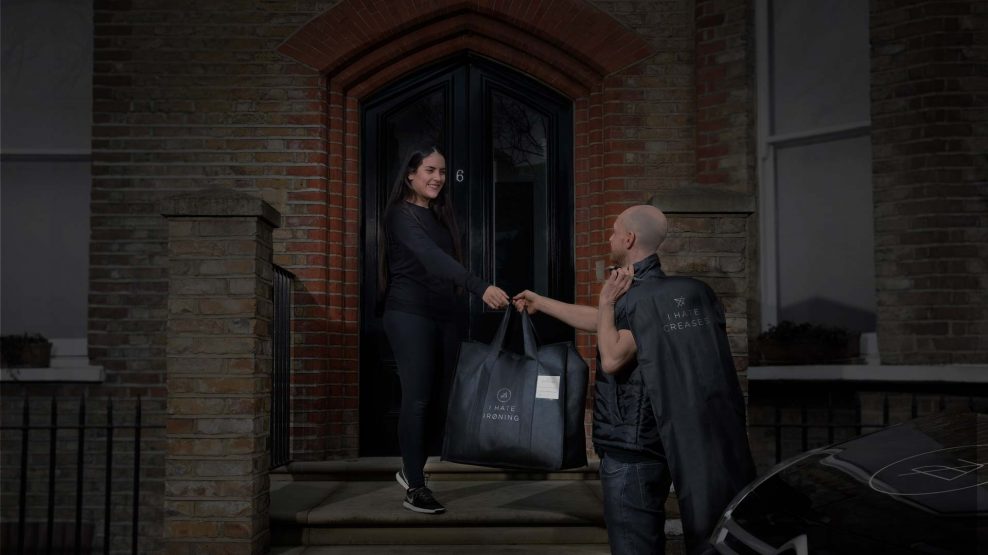 Work With Us
Since 2014, ihateironing has connected people with the best dry cleaning centers in their local area. We're a leading on demand laundry and dry cleaning service which prides itself on providing convenience, high quality cleaning, and world-class customer care.
We collect, expertly clean or tailor, and return customers' items at their chosen time and with a 24 hour turnaround.
We're looking for exceptional master cleaners as well as motivated and driven employees to join our network.
Dry Cleaning Shops
For dry cleaning centres looking to join our network of partners, please follow the below link to get in touch with our Operations team.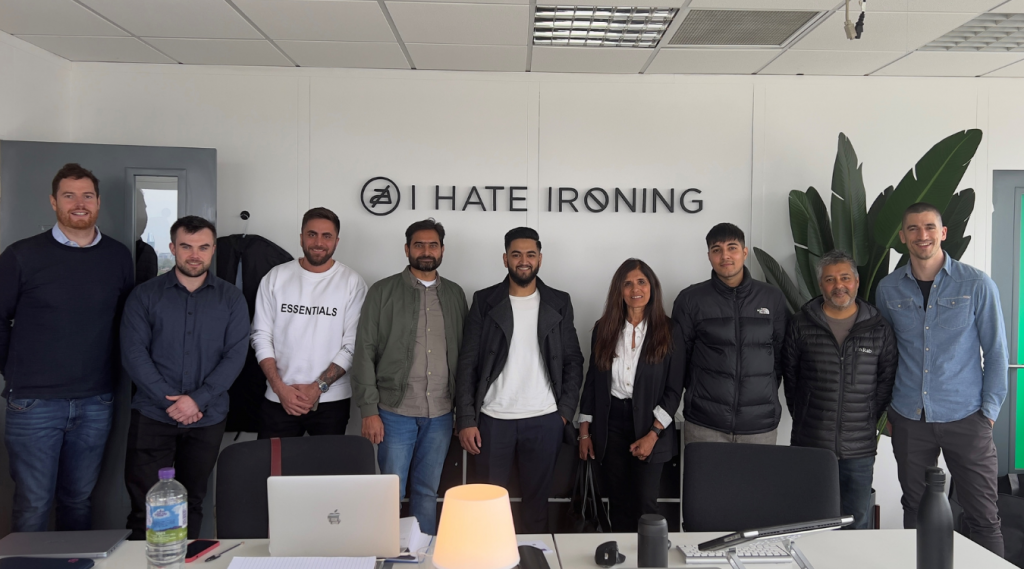 Employment Opportunities
If you're an individual looking for employment in a dry cleaning shop as a pick-up and delivery driver, a dry cleaning and laundry presser, an assistant, or a tailor, we'd love to hear from you as well.
Please follow the link to get in touch with our team.