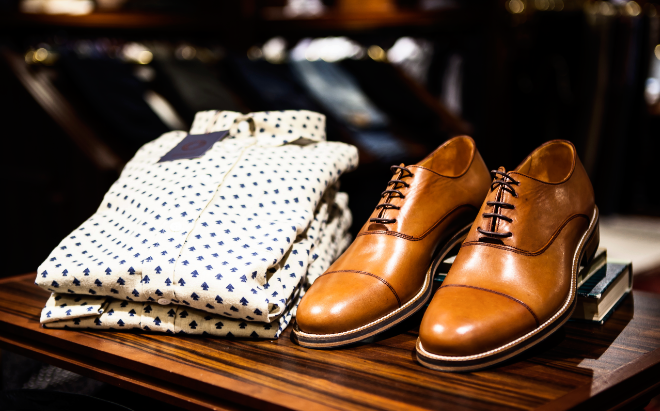 How we can pull the reigns on fast fashion
Blue Planet, David Attenborough and the war on plastic have definitely made an impact – recycling is no longer considered a bohemian activity and fast fashion is quickly becoming a term permanently buried in everybody's dirty laundry. People and their attitudes to shopping are changing. Our recent survey reveals that nearly half of all Brits say their views on buying new clothes has changed in the last year.
Gen Z and Millennial shoppers' listed not wasting money, not buying more than they need and the environmental impact of fast fashion as the main reasons for changing their views on buying new clothes.
While cheap fast fashion gives us short-term satisfaction and a bit of a rush – the materials and fit simply do not compare to high-quality items. Over time, it is arguably less expensive to purchase a few classic, high-quality pieces which will last a lifetime, than it is to attempt to chase 52 weeks of trends.
While moving away from fast fashion can only be good for the environment, it can be tricky to navigate through laundry labels that are no longer safe for a one-size-fits-all wash cycle. There are a few simple ways that your local dry cleaner can help you make the transition to slow fashion. Not only can we wash more delicate materials for you, there are also a number of services on offer than can ensure you get the most wear out of your clothes and shoes: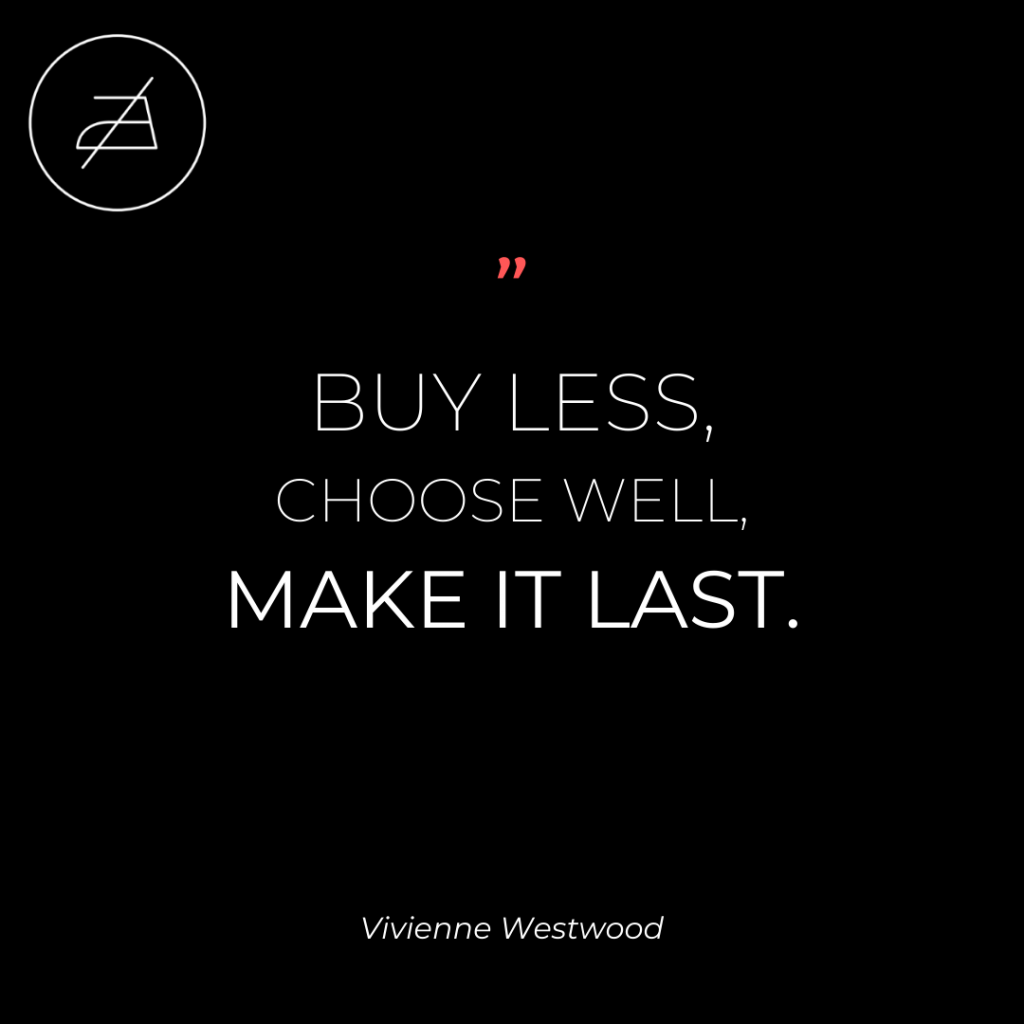 Trainer Cleaning
Trainers are no longer just a sports item and therefore, they get worn out more quickly. By taking them to your local dry cleaner for a professional clean, you can ensure that your favourite pair of Nikes keep up with you – just do it.
Zip Repair
There is nothing worse than losing your favourite pair of jeans to a snapped zip! Your dry cleaner can help get your Levis back in action if you drop them in for a zip repair treatment. It's like the spa for your jeans!
Tailoring / Adjustments
So it could be that you purchased something a while ago and your size may have changed, but fear not! Your dry cleaner can help with adjustments to ensure your favourite pieces fit just as well as the first day you bought them. Another great way to take advantage of this service is with occasion wear. If you have purchased a bridesmaids dress or an evening gown, and you're concerned it might only get one wear, take it to your dry cleaner and have it transformed into a summer cocktail dress.
The Little Things
While you can obviously dry clean larger items, don't forget you can dry clean smaller items too! Perhaps you lost your favourite gloves to a mulled wine spillage – or your bow tie to a panic teeth brushing session. Whatever the accessory, your dry cleaner can return it to its former glory.
Shoe Repairs
Maybe you have a darling pair of Jimmy Choo or perhaps some luxury leather loafers – either way, a cracked heal or worn sole doesn't need to be the end of the road for your favourite shoes. Your dry cleaner can help with re-heeling and sole replacement with expert precision – so your boots can keep on walking.
To find out more about the weird and wonderful services that can speed up the slow fashion transition for you, visit: https://www.ihateironing.com/services/