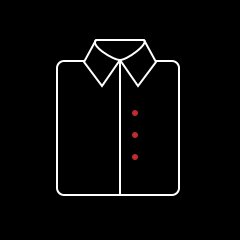 Video Requirements (USA)
How to Record Videos of the Items
You'll need to take 5 short videos. Please make sure they match the video examples below and show all the items with and without the packaging:
For the items on hangers:
For the Folded Items:
Sending the videos:
Once they are ready, simply send them to +44 7415 488957 via WhatsApp with the following message:
"My email is ………. and I'm a mystery shopper. Here are my 5 videos."
IMPORTANT:
Videos should follow the examples given and be clear, in focus and with good light. They'll need to show the bag and all the items with and without packaging. Otherwise they may not pass our quality control and we may not be able to issue the Credit/Refund.
Useful Links: