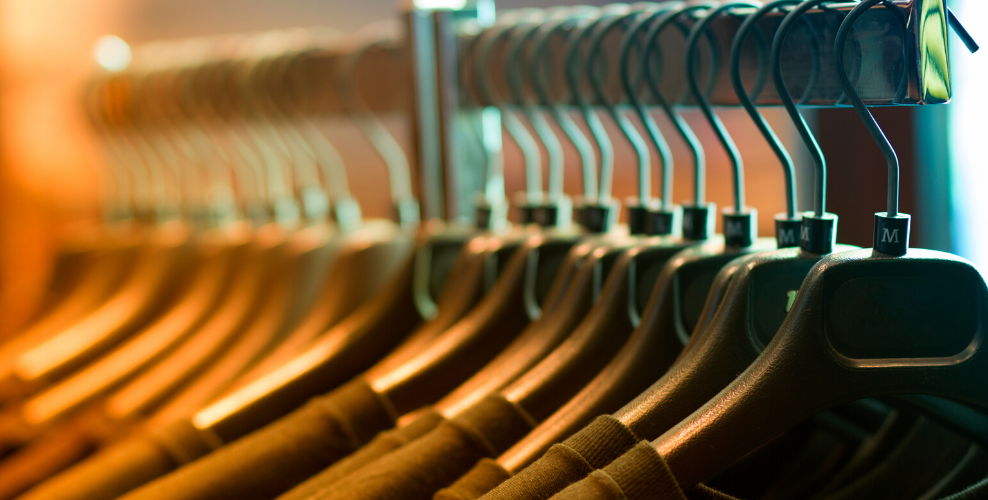 ihateironing premium reusable covers
In a world where half of all plastic produced is designed to be single-use (that's more than 150 million tons yearly), it's vital that we all do what we can to reduce our contribution to plastic pollution.
So here at ihateironing, we're proud to give the option to have your clothing delivered in reusable packaging, as opposed to single-use plastic.
According to estimates of the 300 million tons of plastic waste produced annually, the industry contributes 1,000 tonnes. We're committed to doing our bit to reduce that figure.
How does it work?
We can now have our Customers' items on hanger delivered in premium reusable covers, which they can return on their next collection.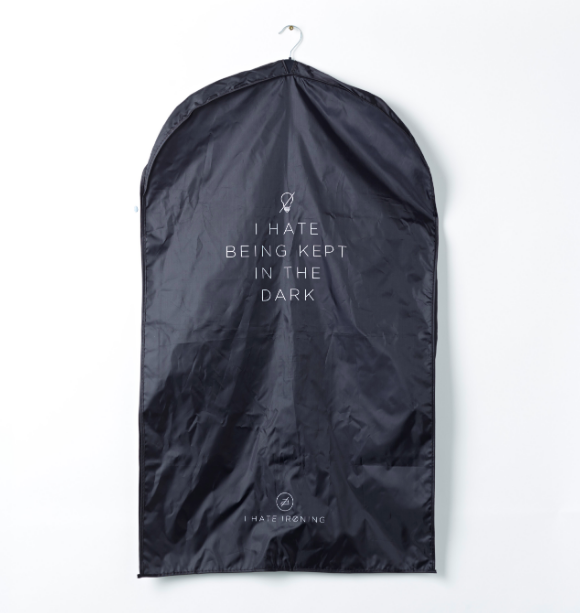 Switching to reusable covers is just one way to do that. After a successful trial that saw a 40% uptake, we are rolling out reusable covers with 40 partners across London, Brighton and Oxford.
Early feedback from our customer base has been overwhelmingly positive and we're excited to extend this initiative to all our partners in 3 months' time.
Simply email our Customer Care Team to join the initiative: together, we can reduce our usage of single-use plastic.