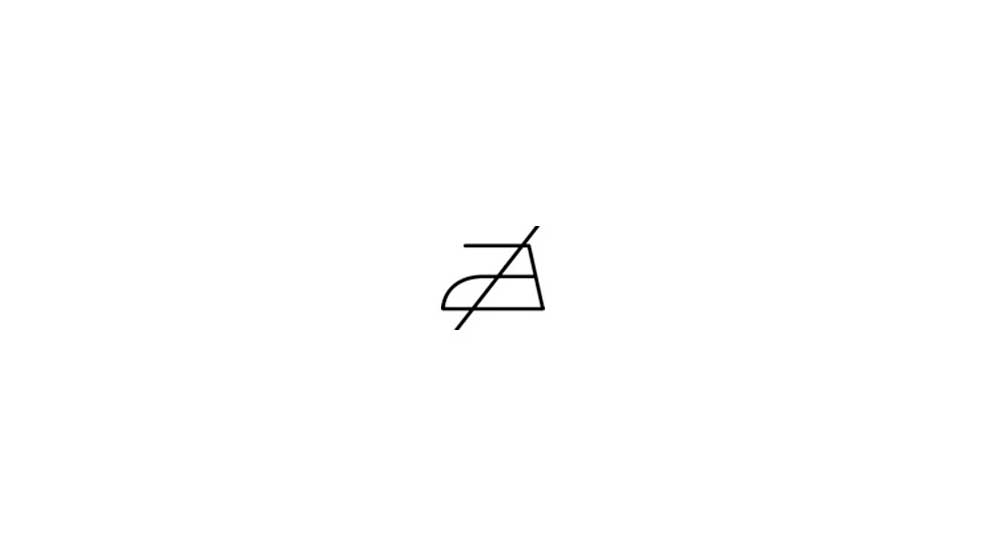 A zero-waste future
Our biggest innovation in over 5 years.
A chance to eliminate the 480 plastic bottles used by the average UK household every year.
Our new zero-waste household subscription.
What is it?
6 premium bottles of household solutions, all meticulously formulated and manufactured in the UK using the finest ingredients with attention to both performance and sustainability.
Each and every bottle is refillable on-demand, allowing for a closed-loop zero waste solution to all your everyday household needs, without the plastic waste.
Laundry Liquid, Fabric Conditioner, Washing-up Liquid, All Purpose Cleaner, Bathroom Cleaner and Hand Soap
All housed in beautiful glass bottles that will truly take pride of place in your home, with your own wooden carry case for ease of collection and delivery.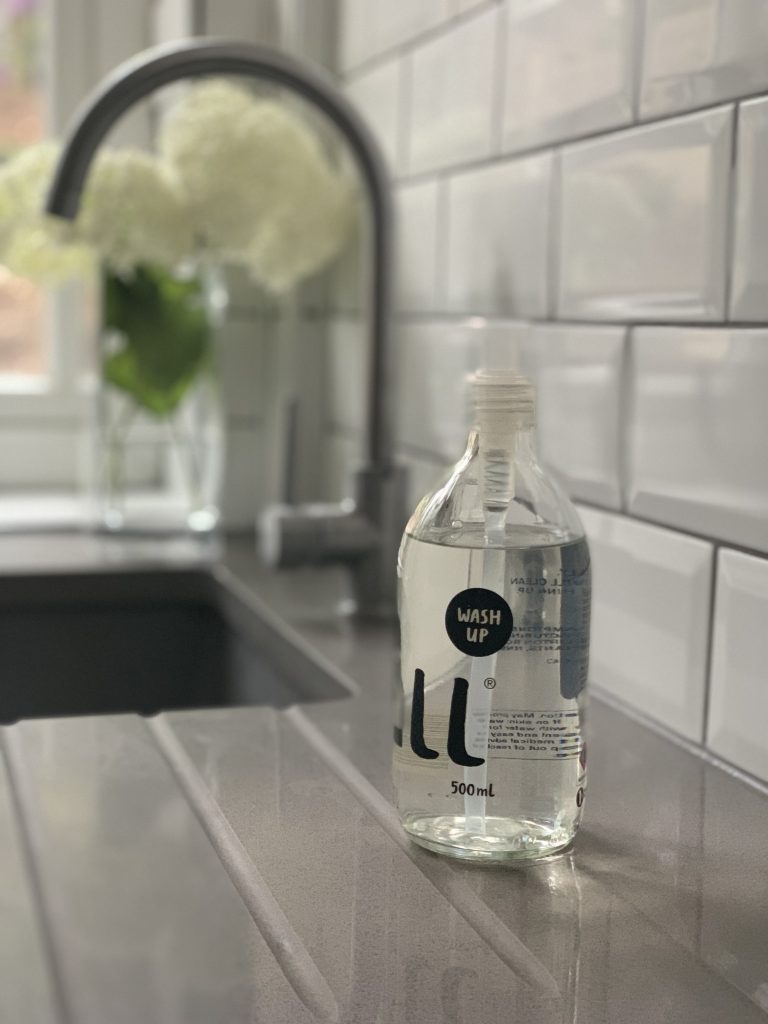 How does it work?
Each time you order with ihateironing, simply give your depleted bottles to our driver and we will return them full to the brim alongside your clean clothes delivery.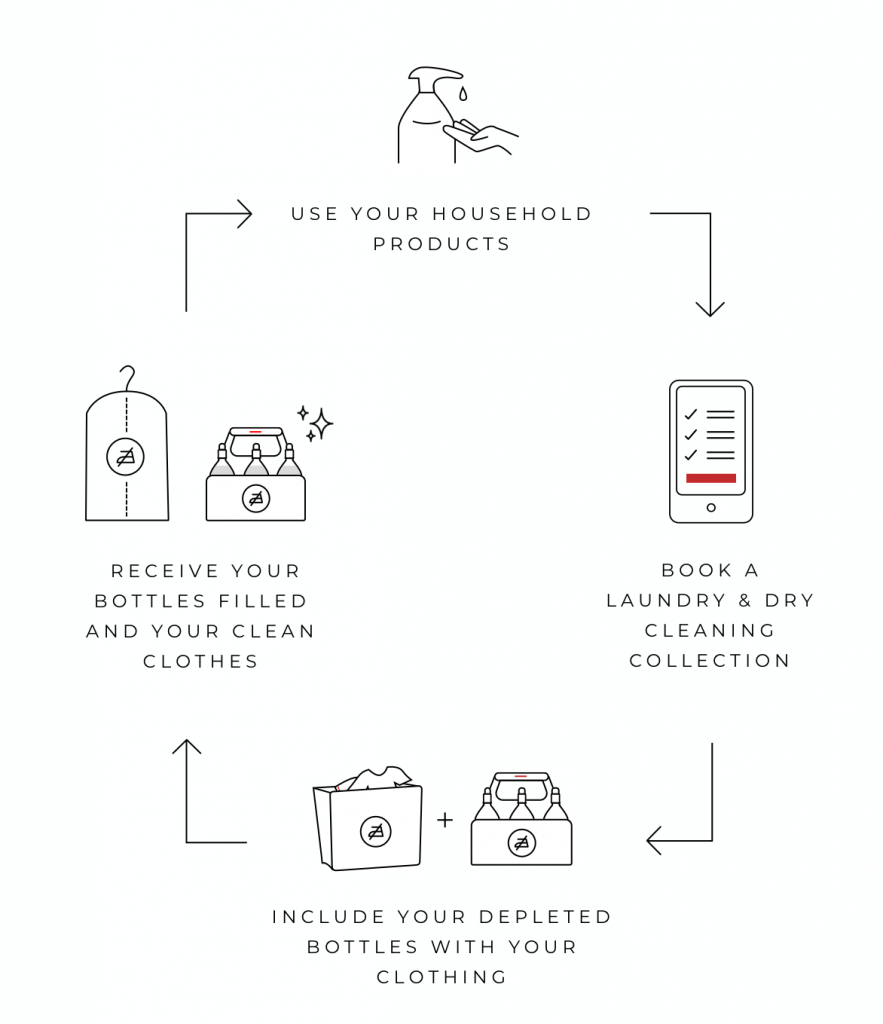 Whenever you want.
As many times as you need.
It really is that simple.
What does it cost?
The entire range of 500ml bottles along with the bespoke wooden caddy and unlimited refills, is currently available at a discounted monthly fee of £12 for the first two months of your service.
This package will return to £19.00 once these two months have elapsed.
If you would like to be one of the first to experience the zero-waste future, please click here to send us an email, or give our Customer Care team a call at 020 7060 4939.
Frequently Asked Questions
Q: Is there a minimum fixed term or contract with the subscription?
A: Not at all. The subscription can be cancelled whenever you please, zero obligation.
Q: Are the products vegan?
A: Absolutely. It was imperative to us that the future of household products should not only reduce plastic waste, but help preserve nature across many facets. That's why all of our products are vegan accredited, with no use of any animal derived raw materials in any of the products, and no harm to any animals in formulation, testing or manufacturing.
Q: Are the products fragranced?
A: We're constantly reviewing our range of products. If there's any fragrances in particular that you would like us to explore in the future, then please do let us know via email. Our range currently consists of the following fragrances:
Laundry Liquid – Neroli.
Fabric Conditioner – Neroli.
Washing-up Liquid – Ginger.
All Purpose Cleaner – Honeysuckle.
Bathroom Cleaner – Eucalyptus.
Hand Soap – Fig Leaf.
Q: I haven't finished one of my bottles, can I still get them all refilled?
A: Of course, just hand over your bottles at any level and we will fill each and every one of them to the brim.
Q: Can I book a collection in just to get the bottles refilled?
A: Bottles can only be collected alongside a laundry and dry cleaning order, so we can help sustain our partner dry cleaners' businesses.
Q: What do I do with the beautiful wooden caddy?
A: It's yours to keep. However, for the safety of the gorgeous glass bottles, please do house your bottles within the caddy when you book in a collection for refilling, and we will return it to you on delivery.
Q: Is this available in my area?
A: Our household range is currently on a limited release basis. If you would like to register your interest in our range, please drop us an email and we would be happy to let you know when we are in your area.